2019 Harley-Davidson Road Glide near Washington DC
2019 Harley-Davidson Road Glide near Washington DC
View Inventory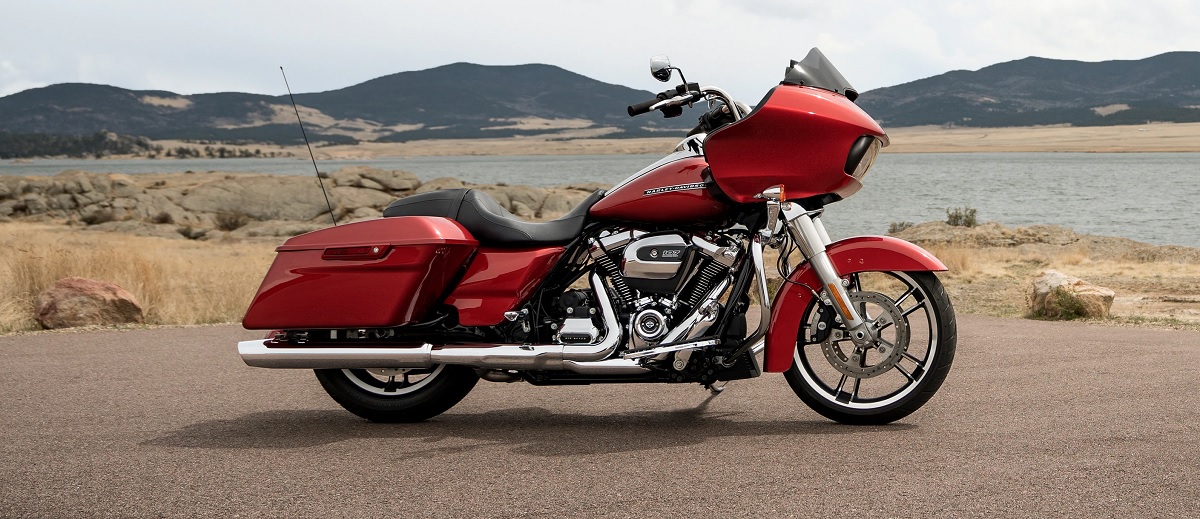 2019 Harley-Davidson Road Glide near Washington DC
If you're looking for a bike that is incomparable in quality, comfort and originality, the 2019 Harley-Davidson Road Glide near Washington, D.C., is your best choice for the 2019 model year. Explore all of the incredible features that are built into this bike and get to know how this ride can change your perspective. Designed for hard-charging riders, this bike will give you an outstanding level of comfort, performance and functionality. Listen to music on the road, get impressive mileage and go farther than you ever thought possible with plenty of room to store your gear in the side bags. This bike is designed for the open road, and it symbolized an uncompromising pursuit of freedom and originality.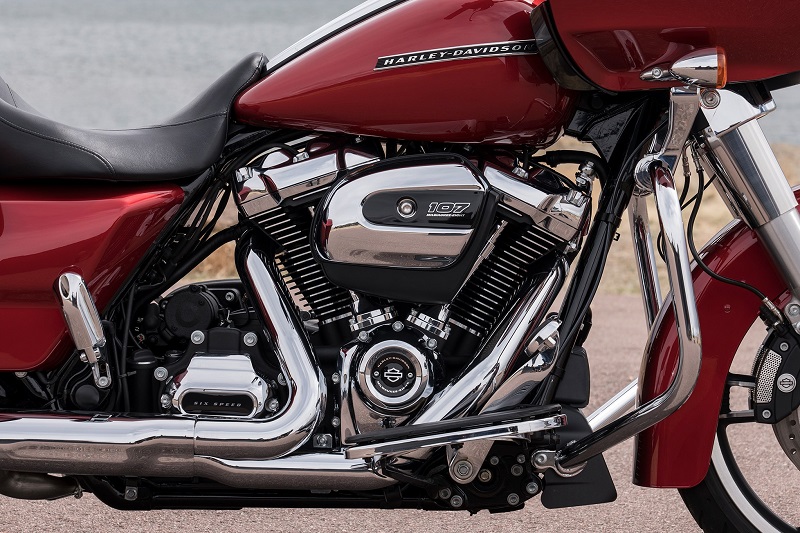 Exterior Options – 2019 Harley-Davidson Road Glide
When it comes time to lay down some serious miles, you'll want a friend to support you with the uncompromising features of this outstanding bike. Come down and get to know the premium audio system, outstanding features and incredible look of this new bike from Harley-Davidson. With seven premium colors to choose from, you won't have to compromise on looks to get an exceptional bike. This vehicle is designed with a sleek and modern aerodynamic design that is intended to sweep you away into the night. Simple and clear gauges light your way so that you always stay on top of vital stats, and you'll love the ergonomic design that makes it easier than ever to ride all day and night. Get acquainted with the frame-mounted shark nose fairing that is designed to give the bike a menacing look that cuts straight through the wind for outstanding control. You'll also get dual DayMaker reflector LED headlamps to make it even easier to see and be seen by others on the road. Come down and customize your ride today.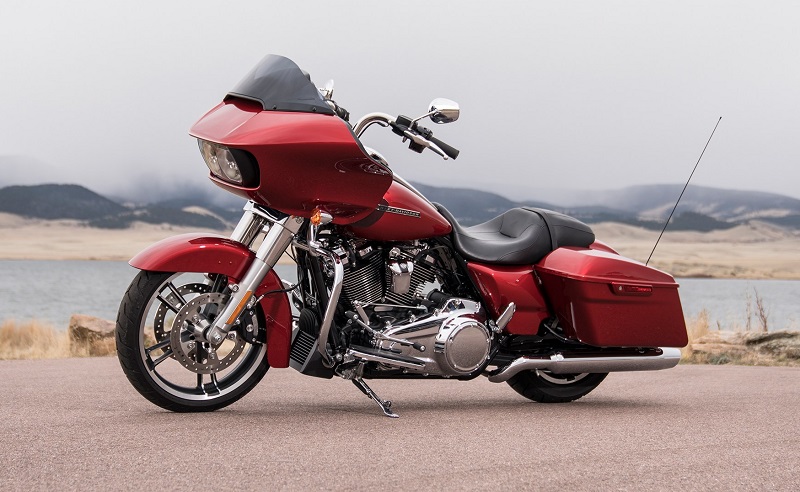 Entertainment Features – Harley-Davidson Road Glide
Enjoy music, messaging, radio and information at your fingertips thanks to the Boom! Box infotainment system. The system is designed to make your ride even more enjoyable thanks to the smart upgraded audio and outstanding touchscreen. You'll be able to stay in touch with friends, listen to music and enjoy the new and evolved look and design of this audio system built specifically for motorcycles. Come down and explore the exceptionally durable design and features that will make you more productive and able to stay relaxed throughout your ride. We will work with you to help you get the right options for your situation, but you need to contact us about a 2019 Harley-Davidson Road Glide near Washington, D.C. at our dealership.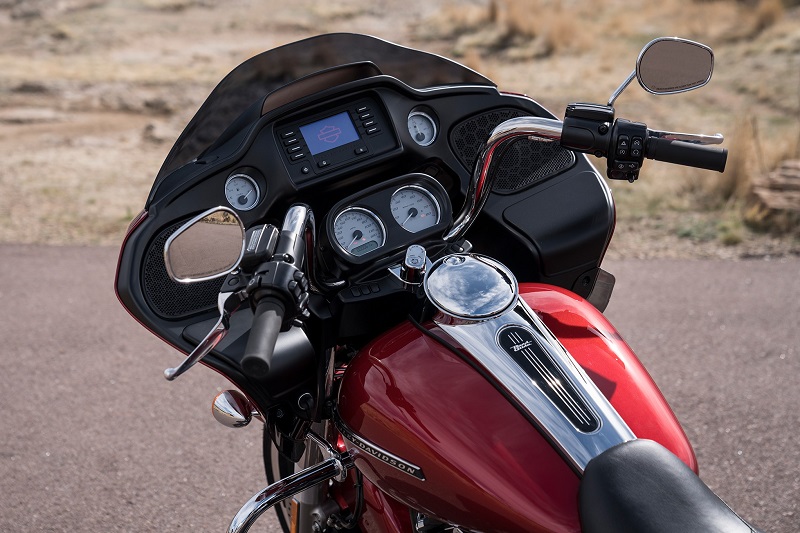 Performance Features – 2019 Harley-Davidson Road Glide
It's the performance that makes this bike ride like a dream, and it's your riding skill that tames the beast and wills it to perform. You'll love the responsive and attentive suspension system that is designed with easily adjustable rear shocks on the front and rear of the bike. The shocks give you a smoother and more relaxed ride that eliminates most of the bumps and valleys common to many roads. You'll also get to take advantage of the Milwaukee-Eight V-Twin engine that provides a powerful, smooth-running engine that gives you a crisp throttle response and a pure, ground-breaking rumble you'll love. Stop surely with the Reflex Linked Brembo Brakes with optional ABS equipment that are electronically controlled to give you the exact right amount of brake to each tire. You'll stop more quickly and with greater confidence thanks to the drive-boosting braking power included in this bike.
Our dealership is waiting to welcome you to the Harley-Davidson family, but you have to come down or give our dealership a call. We will get you set up with the financing you need to take home a 2019 Harley-Davidson Road Glide near Washington, D.C. today. Trust our professional and dedicated team to help you get the perfect vehicle for your next ride and we will reward you with superior service throughout the life of your bike.