2019 Harley-Davidson Road Glide Special near Washington DC
2019 Harley-Davidson Road Glide Special near Washington DC
View Inventory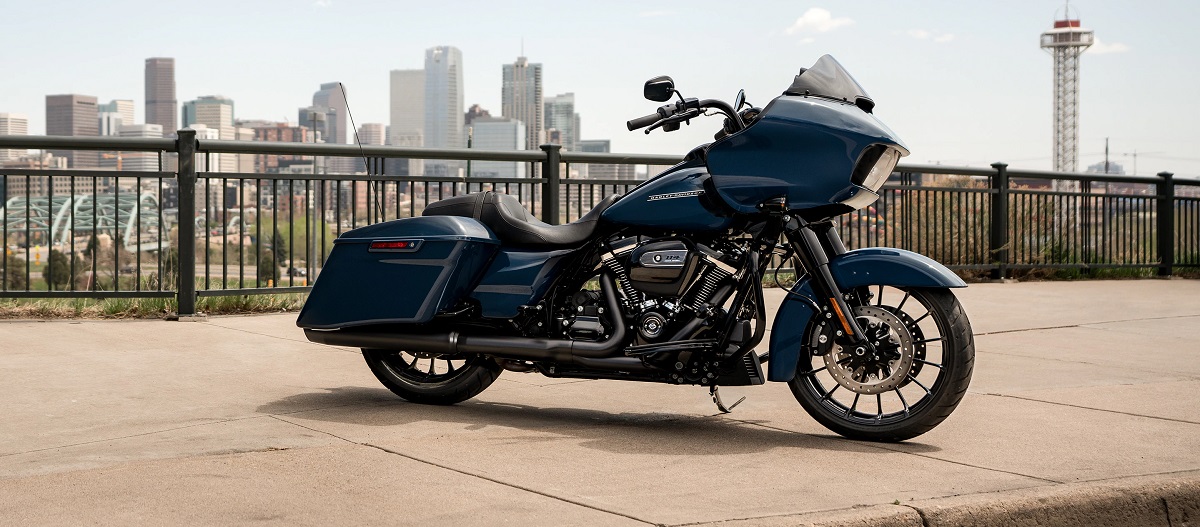 2019 Harley-Davidson Road Glide Special near Washington DC
Imagine the Road Glide but darker, more sinister and ready to take on the world and you'll have a good idea of what the 2019 Harley-Davidson Road Glide Special near Washington D.C., can do for you. This vehicle is designed to give you more power and acceleration than ever before, and it will help you get the most out of your next ride. When you come down and explore all of the incredible features of this outstanding bike, you'll see why so many people come to our dealership for the Road Glide and drive home with the Road Glide Special. When you're investing in a Harley-Davidson bike, you're making an investment in an iconic legend that will give you the freedom to roam.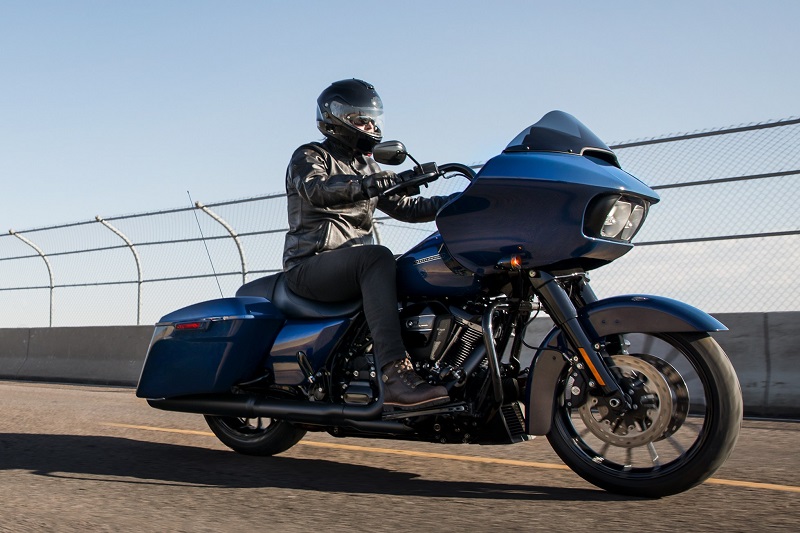 Exterior – 2019 Harley-Davidson Road Glide Special
Black is what this vehicle is all about. You'll get blacked out finishes, an outstanding engine that is designed to take you to the next level and blacked out wheels. Starting with the blacked-out finish from the front forks to the tip of the exhaust system, you'll get a road-tearing beast that gives you a modern and aggressive look. For the night rider who wants to be as sleek and silent as the cooler night air, you can't beat the blacked-out talon wheels and outstanding big and bold wheels that extend all the way to the very edge of the rim. This bike is truly gorgeous, and you'll love riding all night and day with the outstanding features and options built into this ride. Another cool midnight feature are the stretched saddlebags that provide a sleek look on the outside that is also extremely roomy on the inside. The lids open almost effortlessly with a single touch of your hand. Come down and explore all of the options available to you and get to know the outstanding vehicle options with this new ride.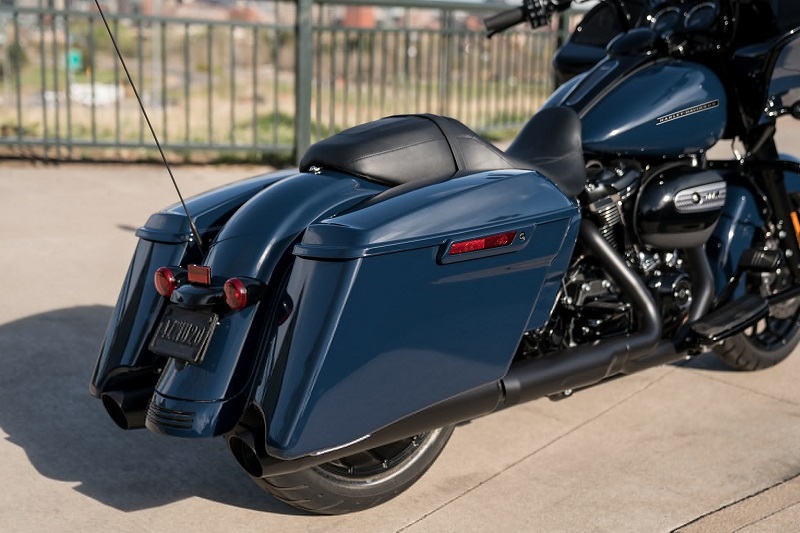 Entertainment – Harley-Davidson Road Glide Special
You have a few options when it comes to enjoy music and entertainment on the road. You'll get a new, evolved interface that gives you a contemporary look and feel. You'll also love the fact that the touchscreen operates much like the latest tablets and devices that so many of us are using. The system is designed to be incredibly durable, and you'll love how well it works to give you an outstanding level of premium audio features. The entire system is designed to integrate with your bike for an incredible ride like no other. Come down and explore all of the options available to you when you take this bike home with you today and learn how you can connect your smartphone for additional drive and functionality. We want you to enjoy every aspect of cycling, and the new Boom! Box GTS Infotainment stem is your invitation to experience the best motorcycle audio has to offer Give us a call to find out more about the 2019 Harley-Davidson Road Glide Special near Washington D.C.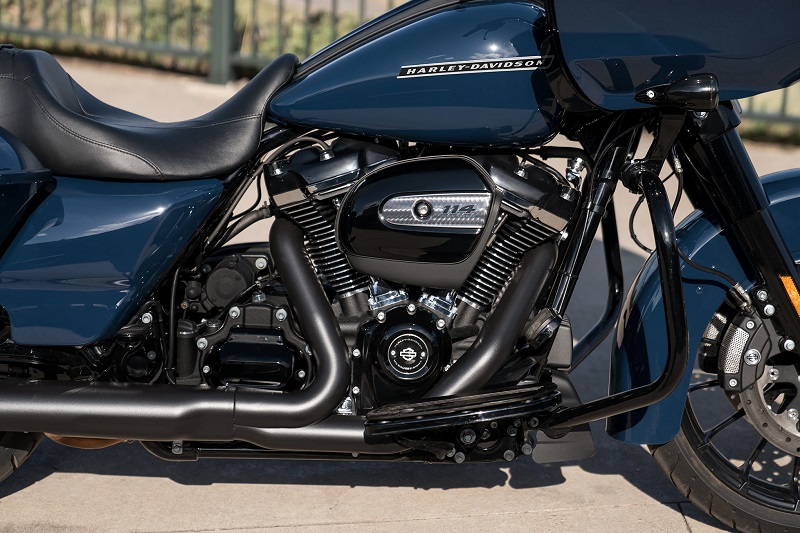 Performance – 2019 Harley-Davidson Road Glide Special
When it comes time for you to get an engine you can truly enjoy, you need to come down and check out the Milwaukee-Eight 114 V-Twin engine that is designed to give even the most savage of thrill-seekers a high level of excitement. This engine provides the power for this beast, and you'll love how effortlessly you can accelerate and drive down the road with more style and class than ever before. You're going to look extremely cool driving this bike around town, and it will provide a refreshing reprieve from your daily activities. Come down to our Washington, D.C. dealership and explore the responsive suspension that features high-performing front and rear suspension. The bike also uses Reflex linked Brembo brakes with standard ABS. Both the front and rear brakes are linked electronically to provide you with the right amount of brake to each tire no matter what kind of road conditions you're dealing with.
Come down and talk with us about your next motorcycle. Find out all of the ways that you can customize your 2019 Harley-Davidson Road Glide Special near Washington D.C. We will work with you to get you the financing you need to get an incredible new vehicle and our dealership will help you find the perfect ride with the options you need. We can also help you with any additional customizations to help ensure you get the perfect bike for your personal situation.