New Harley-Davidson 2019 Harley-Davidson Street 750 near Lancaster PA for Sale in Baltimore, MD
2019 Harley-Davidson Street 750 near Lancaster PA
2019 Harley-Davidson Street 750
A 750cc Revolution X engine is the power behind the street-wise 2019 HARLEY-DAVIDSON STREET 750. It's from a long line of urban conquerors that prowl urban environments with confidence and an intimidating aura you don't find on many models of motorcycle. This isn't just any old motorcycle, though. It's a true experience as you navigate your way through the urban grid and make it your home. Harley-Davidson of Baltimore is here to tell you why the 2019 HARLEY-DAVIDSON STREET 750 might just be your next motorcycle. Whether you're a long-time rider or looking for a starter, you're going to find great safety features, powerful mechanical design, and a true blue All-American Harley personality behind this one. Here's why you should be shopping for one of these near Lancaster PA.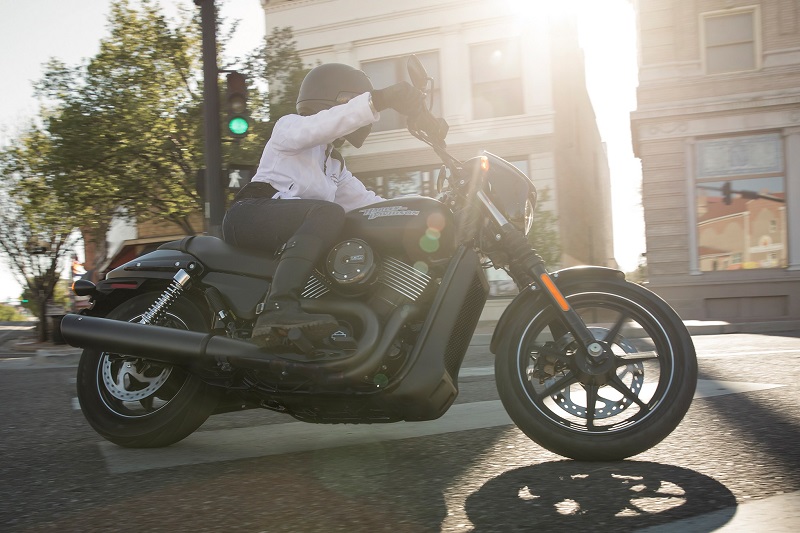 Bold Features
As Harley-Davidson points out eloquently, this one is full of urban attitude. It has a streetwise personality that won't betray you even when you're idling at a red light. Motorcycle enthusiasts will find much to love about this fan favorite.
A Powerful Engine
Design is amazing. Features are plentiful. Neither of those things mean anything without a terrific engine powering the motion forward, though, so it's a relief to see the 750cc Revolution X propelling the STREET 500 to greatness. It responds smoothly, stays cool thanks to a liquid-cooled system, and sits on the bike black as night and just as alluring as the model it powers forward. This V-Twin engine puts 43.5 FT-LB of torque at your disposal, as well as an incredible feeling of speed and power as you maneuver through the world's side streets and highways.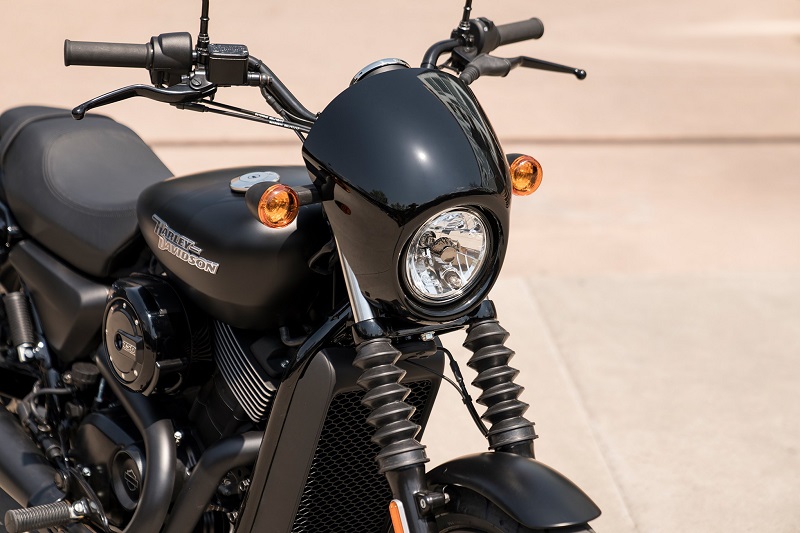 A Bold Look
When people shop for a bike near Lancaster PA, what's powering the bike counts, but you just don't ride home on a bike unless you see something truly special about it. You want something different, something cool, and something aggressive. The 2019 HARLEY-DAVIDSON STREET 750 near Lancaster matches up on every level, with a dark, mysterious look that befits its specs. Black cast aluminum wheels are pure power in motion, while the cafe-inspired speed screen is both attractive and practical. Put simply, this one is going to impress even the pickiest of shoppers, and you're going to be proud to be seen on it at every stop. It's true beauty in motion in any urban environment you put it in.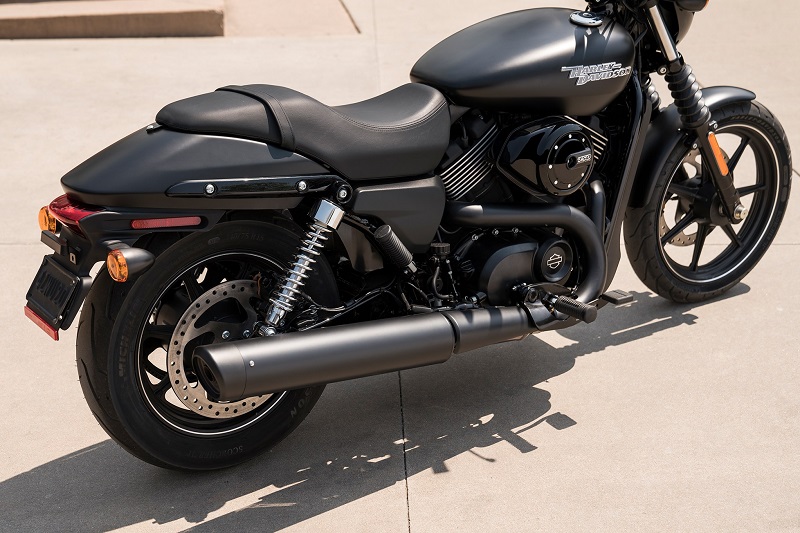 Color Options
If you want it blacked out, that's fine, but you can get an enormous amount of colors on the 2019 HARLEY-DAVIDson STREET 750 near Lancaster. Beautiful options include Black Denim, Bonneville Salt Pearl Deluxe, and Wicked Red Deluxe. And that's just the beginning of the fun. There are over a half dozen other color options to choose from to make your bike your own at Harley-Davidson of Baltimore. The 750 has more color options than the 500 STREET bike, so if you are really particular about your colors and don't find one you like on the 500, you're going to appreciate that the 750 exists and you can grab one of those with some of these out of this world style.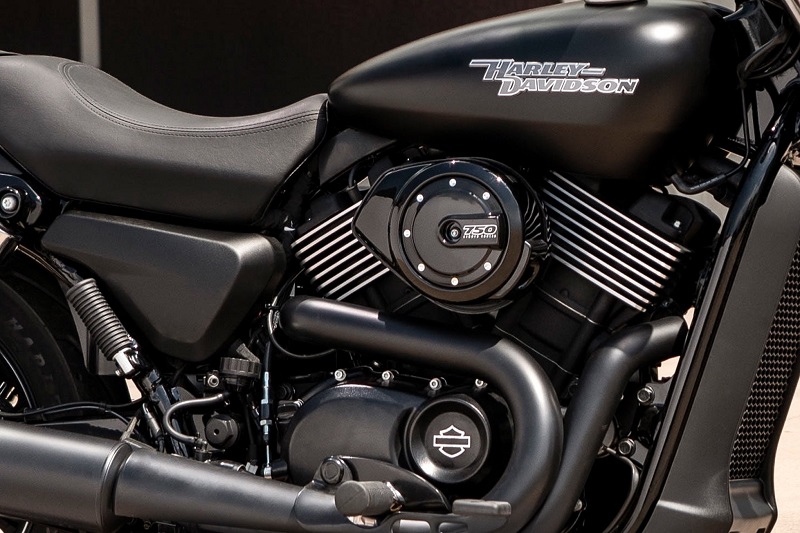 Lift Off is Light
You don't have to exert yourself to get this one lifted off. It weighs in at less than 500 lbs and features a design that allows you to use your push-button start and simply go with very little concentration required in terms of getting that coveted lift-off in motion. Few would argue that this isn't one of the perks of driving a motorcycle. It's simply a different experience than riding in a car, and you need light force lift-off design to make it worthwhile and effortless. Harley-Davidson has you covered in this department and makes sure you're off in no time flat. They've designed this one with a low center of gravity for near-perfect lift-off.
Ride It Today
Riding a motorcycle is unlike anything else in the world. It's experiencing the power of speed and motion without the limitations of a roof, essentially letting you experience the outdoors at speeds once thought impossible. Whether it's a beautiful sunny day and you just want to see what's out there or you actually prefer a motorcycle for daily commuting, you're going to really appreciate what STREET 750 brings to the table. As they invite you to do, you can take the STREET 750 and "carve the canyons of the urban grid," with remarkable style and grace. Our dealership wants to show you just why this needs to be your next motorcycle. Pick out the options that suit you best. If you need to ask questions, we'll be standing by ready to answer them. And if you're ready to test ride, just give us a call today to schedule.