2019 Harley-Davidson Street Glide Special near Washington DC
2019 Harley-Davidson Street Glide Special near Washington DC
View Inventory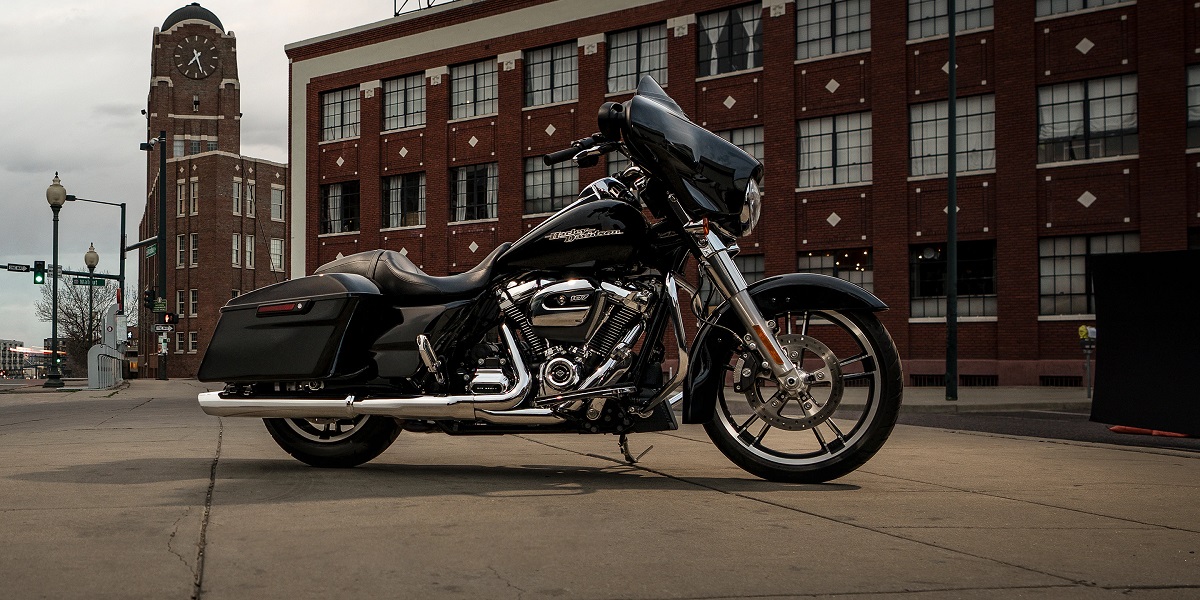 2019 Harley-Davidson Street Glide Special near Washington DC
Explore the open road with the 2019 Harley-Davidson Street Glide. This motorcycle is designed to be as comfortable on the city streets as it is on the highways. You'll love this original stripped-down hot rod bagger that is designed to make it easier than ever for you to take off on your next journey. Come down and explore the powerful engine, smart features and iconic look of a bagger that gives you everything it has. We have a wide assortment of accessories and styles to welcome you to the Harley-Davidson family.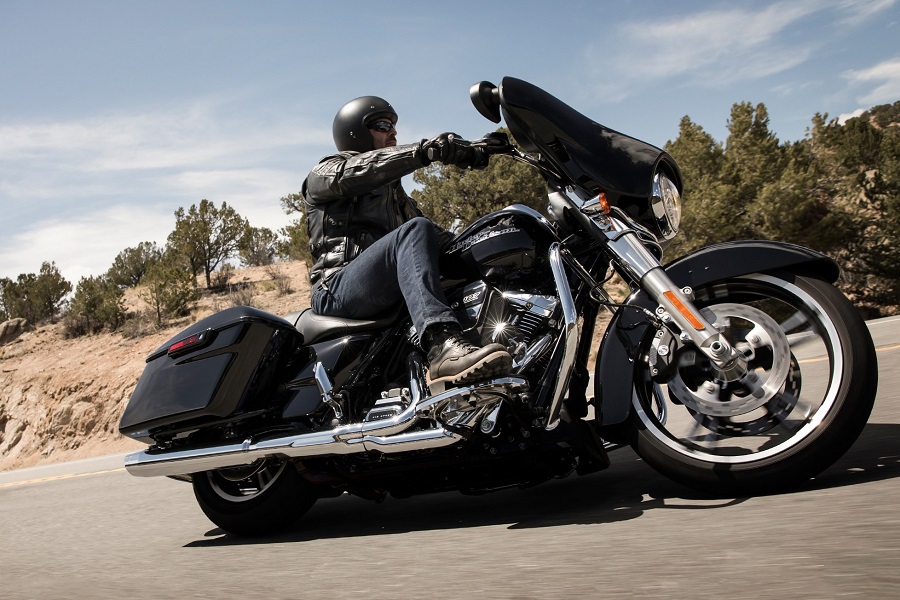 Exterior – 2019 Harley-Davidson Street Glide Special
The 2019 Harley-Davidson Street Glide comes in five color options to wet your appetite and personalize the motorcycle to your needs. Explore the Batwing Fairing that gives this bike it's iconic shape and trimmed and progressive styling. You'll love the smooth air flow and the smart structures that make it powerful and engaging. The fairing provides smooth air flow and reduced head buffing to help you get the most from your ride. You'll also get some incredibly smooth headlights and outstanding storage options with the two included bags on the side. Come down and explore this bike with us and join the Harley-Davidson family of motorcycle lovers. When you can't settle for anything less than the best, you have to choose a Harley-Davidson.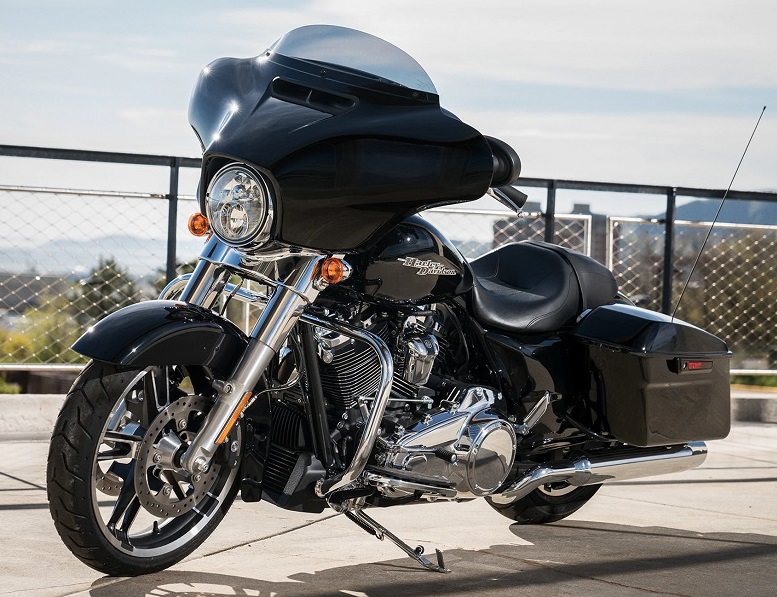 Entertainment – Harley-Davidson Street Glide Special
You'll love the options to get outstanding sound thanks to the Boom! Box infotainment system. This system is designed to give you an exceptional ride and help you connect with the world. You'll love the new GTS infotainment system that features an upgraded look, outstanding style and exceptional comfort. The system is incredibly versatile and loaded with options that are specifically designed to serenade you with music and information as you drive down the road. Come down and explore all of the unique features and discover how you can listen to music, make calls and stay in touch while enjoying the freedom of the open road.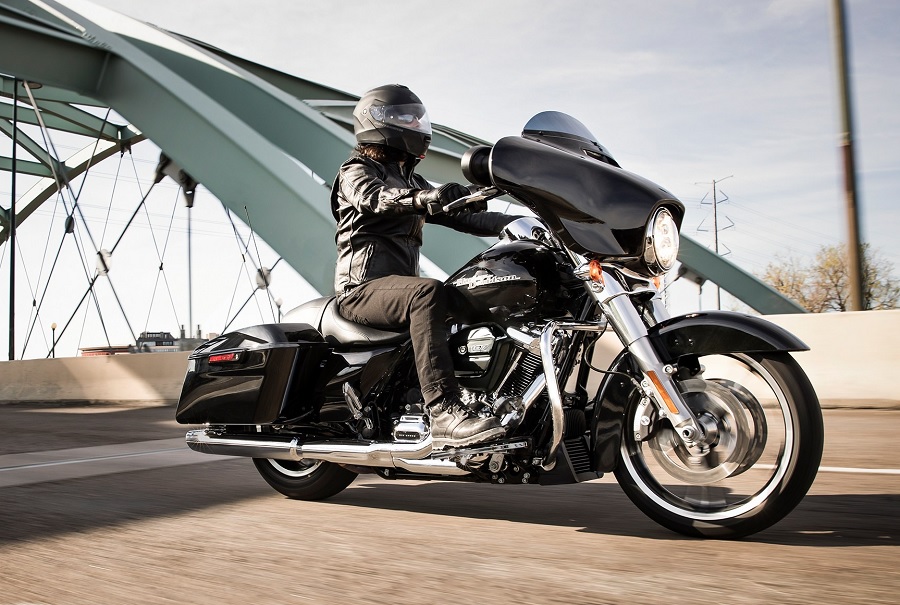 Performance – 2019 Harley-Davidson Street Glide Special
When looking for a new bike, one of the most important features is how well the bike performs. This vehicle features the Milwaukee-Eight V-twin engine for a smooth and powerful ride unlike any other you have experienced. You'll love the powerful, smooth-running engine that delivers a crisp and pure throttle response. The vehicle also provides just enough rumble to give you the impression that you're driving a wild but highly capable beast. The bike also comes with an incredibly responsive suspension system that is designed to allow you to stay stable on smooth highway terrain or dodgy city streets. With hand-adjustable rear shocks, you stay in control the entire way. For ultimate braking power, you'll get the Reflex linked Brembo brakes with optional ABS for an electronically linked braking system that gives you ultimate stopping power. The vehicle provides exactly the right amount of braking to each tire to ensure you get the best ride possible.
Get in touch with our dealership to find out how you can take the 2019 Harley-Davidson Street Glide home today. We will work out the financing to make this bike easily affordable, and we will help you go over your options so that you can get the best vehicle for your situation. We will also talk with you about all of the customization options that can be applied before you take your bike home with you. We want you to trust our dealership with all of your Harley-Davidson vehicle needs, so give us a call and come down to check out our new lineup today.