New Harley-Davidson 2020 Harley-Davidson Road Glide Special – Baltimore MD for Sale in Baltimore, MD
2020 Harley-Davidson Road Glide Special – Baltimore MD
2020 Harley-Davidson Road Glide Special
The Road Glide Special is a force to be reckoned with, and it has been a top pick among riders in the Baltimore area for years. The new 2020 Harley-Davidson Road Glide Special raises the bar with its thrilling performance capabilities and menacing style. If you are thinking about elevating your riding experience with the purchase of a new hot rod soon, the new Harley-Davidson Road Glide Special is the bike that you want to focus on. Harley-Davidson of Baltimore is the place to go for the latest details on this sharp model.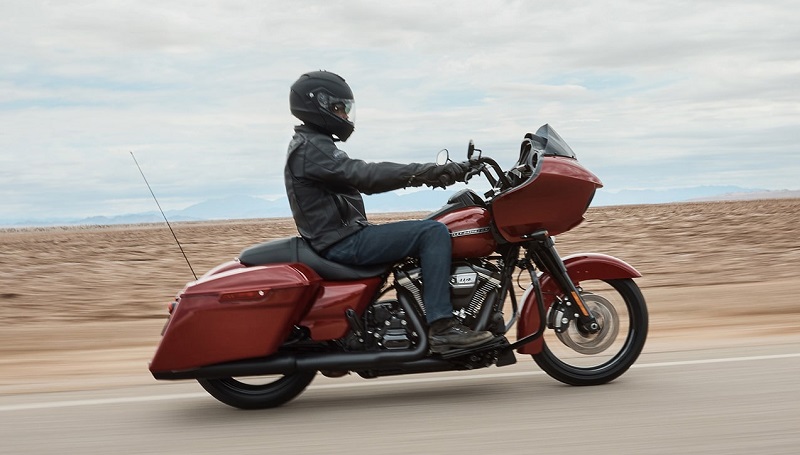 Aggressive Styling
Riders in or near Annapolis Laurel Bel Air who enjoy living on the edge will love the dark, spirited style of the 2020 Harley-Davidson Road Glide Special. From front to tail, the model has blacked out elements combined with stunning body-colored elements. At the front, the bike instantly catches your attention with its black Prodigy wheels that are offset with aluminum machined elements. The front wheel is 19 inches and has a twisted spoke design. The rear wheel is 18 inches and is partially concealed by large, flared saddlebags. The black fork bends sharply toward the shark-style fairing. This aerodynamic fairing angles forward to create a prowling look, and it features dual daytime running headlights in a rectangular setting as well as a cropped wind guard with a smoky tint. The fairing's sides conceal its modern console and partially cover the black comfort-grip handles. The angle of the fairing carries throughout the sculpted nacelle and into the contoured seat. Black engine components have a matte finish, and this coloring extends through the dual tapered exhaust tips. The hard saddlebags have a curved lid and feature a secure lock for functionality. The colors available for the new Road Glide Special are barracuda silver denim, vivid black, river rock gray and billiard red. There are also two dual-color options, which are scorched orange mated with silver flux and zephyr blue paired with black.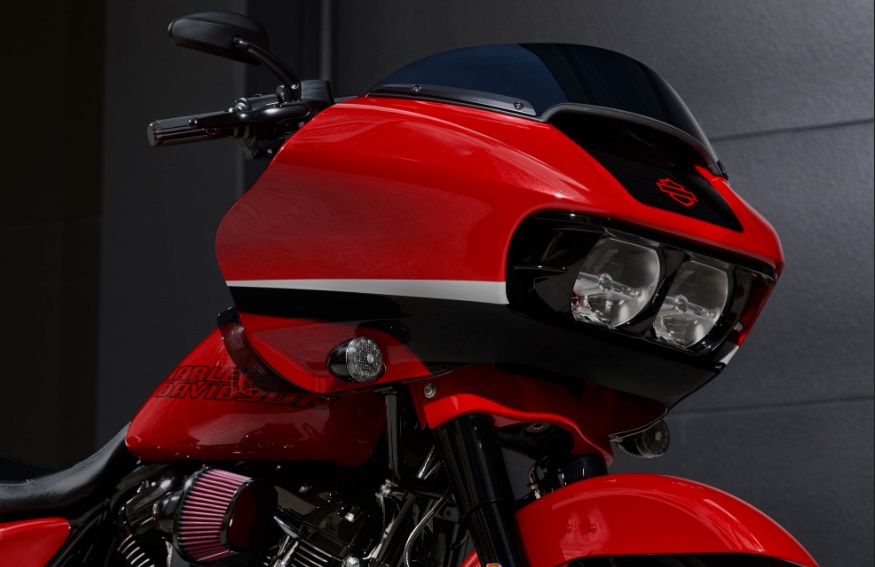 Adrenaline-Boosting Performance
The 2020 Harley-Davidson Road Glide Special is a stripped-down hot rod that delivers the adrenaline rush that you crave. It is outfitted with a Milwaukee-Eight 114 powertrain with a chain-style drivetrain and electronic sequential port fuel injection. You will be in complete control of your Road Glide Special's power through independent anti-locking Brembo brakes with reflex-linked technology. If you opt for the Defensive Rider System in your new bike, you can expect performance to be bolstered by advanced powertrain technology as well as superior control technologies for the braking system and chassis. Your new Road Glide Special for 20202 also comes with standard cruise control, rear shocks controlled by hand levers and an advanced front and rear suspension system. These components all combine together to provide you with the smooth, aggressive experience that you want in your bike. When you connect with our experts at Harley-Davidson of Baltimore, you can get the latest details about this model's capabilities.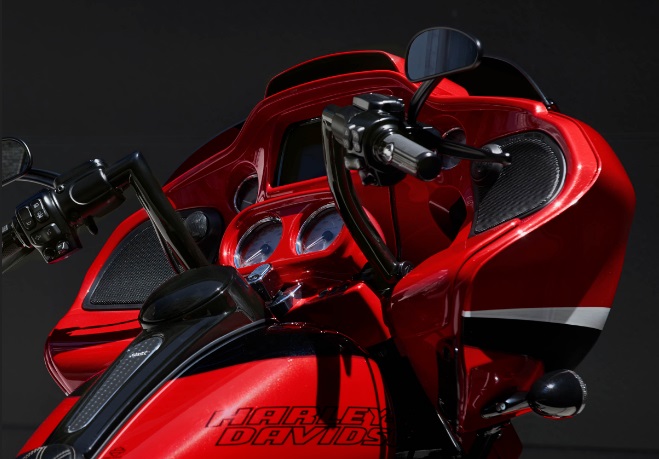 Exceptional Features
The Harley-Davidson Road Glide Special for 2020 lives up to the highest expectations for style and performance, and it does not stop there. It has all of the technologies and convenience features that you need to have a great ride every time you head out on the road. Its technologies include Bluetooth hands-free calling, 20 presets for the SiriusXM feature, voice recognition in multiple languages, voice controls for the media features and navigation system, two 6.5-inch speakers, a Boom! Box GTS system with a TFT screen in full color, a security system, a vehicle information screen and other essentials. Display gauges deliver essential information about the ABS system, fuel, battery power, trip distance, gear indication, engine diagnostics, oil pressure and more. The new Road Glide Special has all of the equipment that is needed to deliver an amazing riding experience.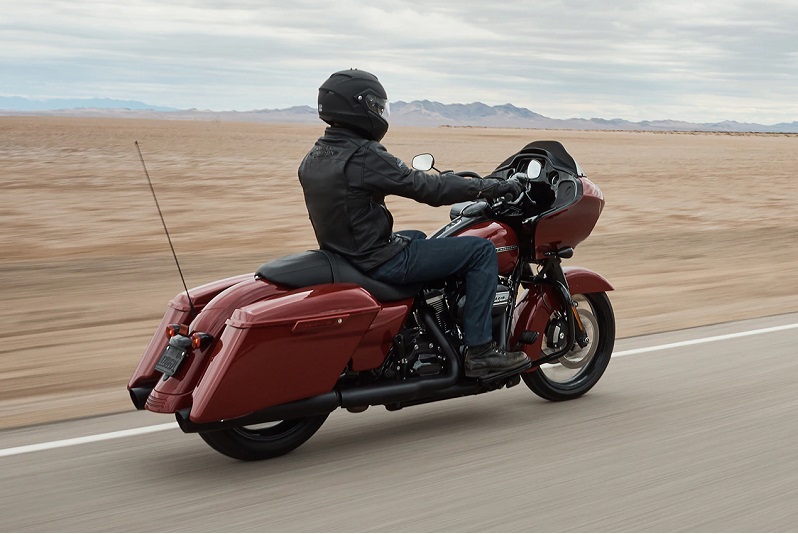 Personalization Options
With the exceptional design and capabilities of the Harley-Davidson Road Glide Special for 2020, this model leaves little to be desired. However, many drivers near Annapolis Laurel Bel Air and beyond prefer to customize their motorcycle to fit their unique style and preferences. Through our Harley-Davidson dealership in Baltimore, you will have convenient access to optional equipment like a Knockout custom wheel kit, an inner fairing air duct, rider floorboards or foot supports, several derby cover designs, advanced handlebar styles, upgraded headlamp trim, speaker installation for the saddlebags, fork slider kits, wheel and color options, fender designs, shifter pegs and many other options. Installation service is available through our Baltimore-area dealership.
The Road Glide Special is the bike that you want to be on when you ride in and near Annapolis Laurel Bel Air. To receive more information about the Road Glide Special for 2020 and to request regular updates from our sales experts, contact Harley-Davidson of Baltimore today.