2020 Harley-Davidson Roadster near York PA
2020 Harley-Davidson Roadster near York PA
View Inventory


2020 Harley-Davidson Roadster near York PA
Nothing spells freedom like your very own motorcycle. If you want to get a head start on enjoying what that feels like, the 2020 Harley-Davidson Roadster is your answer. You have to get your own for pleasure and take in the fact that there are no walls, windshields, or roofs to hold you back. Experience the wind in your hair as you ride peacefully without restraint. This is the thrill ride that tops everything. You can go online and ask Harley-Davidson of Baltimore any questions you may have concerning the Roadster, including coming in for a test ride. Get to know true freedom of having a Harley for yourself.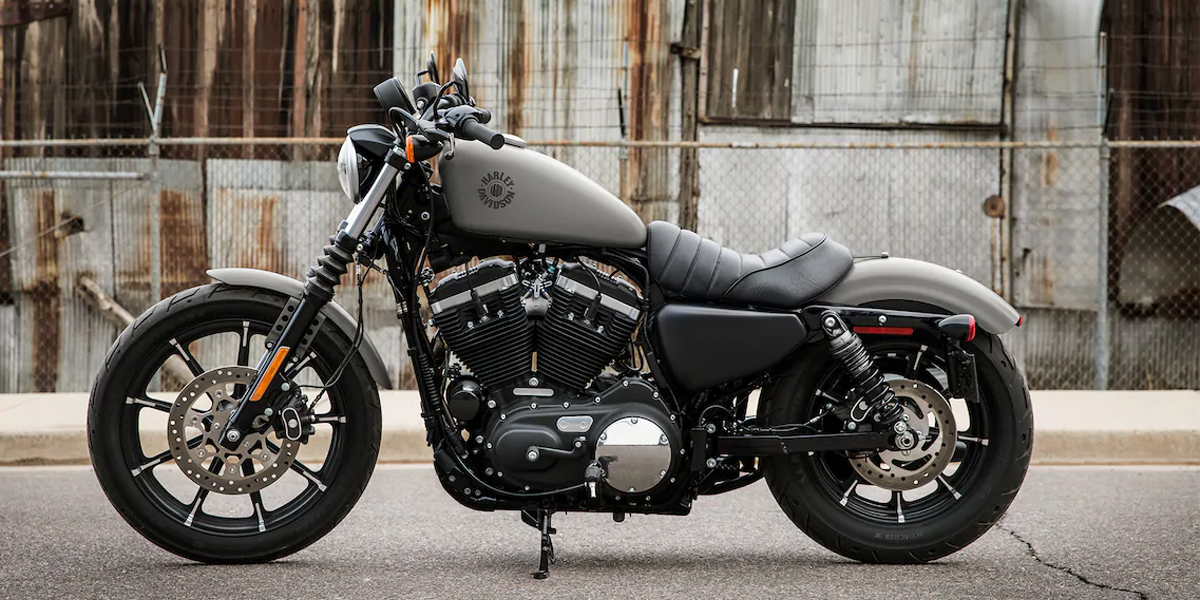 The Roadster – 2020 Harley-Davidson Roadster
When looking at the Roadster, this is a classic that has evolved over the decades as Harley-Davidson revolutionized its inventory over the years. Those who currently own one have a true appreciation for the beauty and riding experience that this legendary motorcycle has brought over the years. People are faithful to the brand because the brand is always anticipating with truth what the people want. You can take a test ride on the all-new 2020 Harley-Davidson Roadster near York to see why it's so easy to fall in love with it. A Harley is the most respected brand of motorcycle on the road today. No other cycle comes close to unseating it. If you want to look at one of these up close and get a feel for it, we are serving York Pennsylvania. Stop by and make yourself at home. You are not only gonna be here a while but you are going to enjoy every minute of it.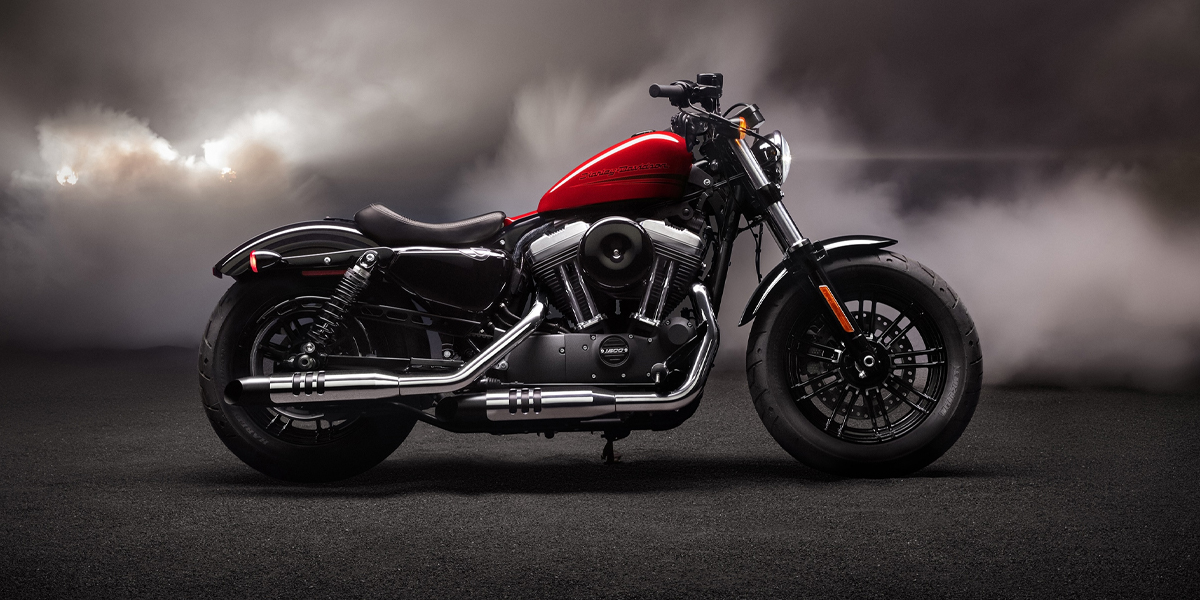 The Features – Harley-Davidson Roadster
The features on the 2020 Harley-Davidson Roadster are lovely and are worth checking out alone. We understand your need for a good motorcycle and with Harley-Davidson being the most popular brand, the features live up to the noble standards that the company is accustomed to pleasing their customers with. You will be glad after getting the Roadster to be a customer yourself. There are seven wonderful key features that make this Roadster what it is, and you have the opportunity of exploring all of them. Starting with the colors, there is performance orange, denim black, vivid black, and stone washed white pearl. The features that help make up the performance of this roadster are the 1200 CC Air-cooled Evolution Engine, 43MM Front Suspension with Inverted Forks, Dual Discs Front Brakes with Floating Rotors, and the Lightweight Offset Split 5-Spoke Wheels. Other features include a very comfortable two-up seat, black-our styling, and lowered bars that come with a speedo along with a tach.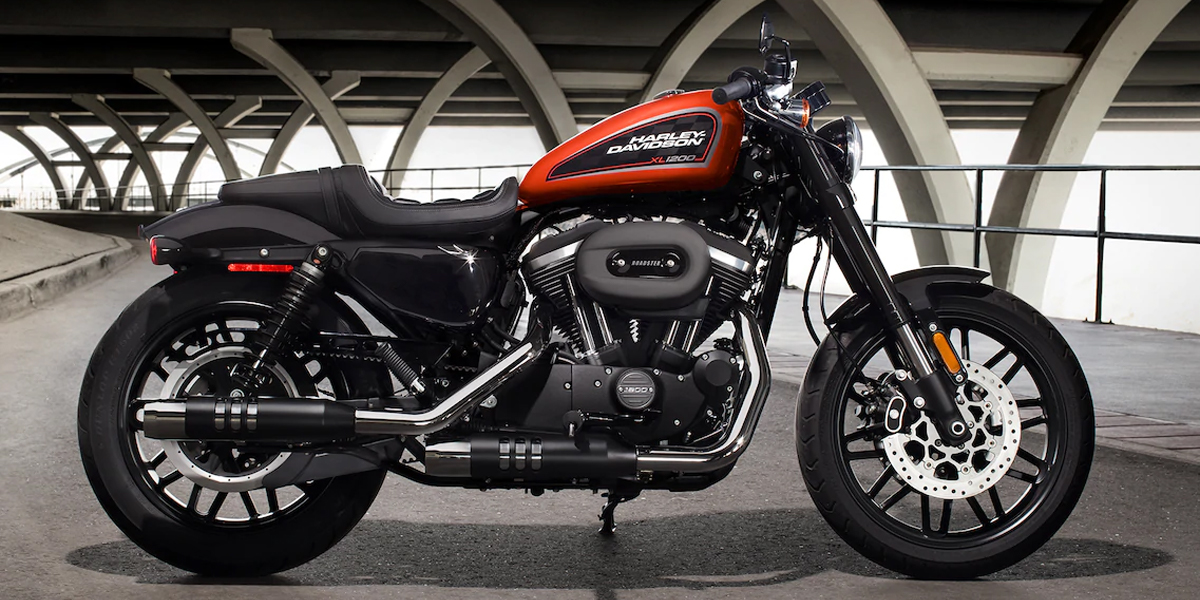 The Customization – 2020 Harley-Davidson Roadster
After taking a test ride of the 2020 Roadster, you will fall in love with it. So it's only natural that you customize your very own to take home. Harley-Davidson has plenty of options that you can look at and add on to make your motorcycle fit your personality. There is nothing like dressing it up to get on the road and show it off. Everybody you know is going to be very impressed with what you got. You shouldn't be surprised if your friends ask to take it on a little spin around the block and back. The customization is where you can get very creative and make your ride stand out. You can finally join your Harley riding friends on a weekend cruise down the highway and turn heads along the way. You can are welcome to shop for your accessories both in-store and online. If you have any questions, ask Harley-Davidson of Baltimore. That way, you will know precisely what you need to get and what might be useful to have for your ride.
Whether it's online or at the store itself, you can get prompt attention to get all of your questions answered and your needs met with our fabulous customer service agents. They are here to serve you and help you with your decision on buying the 2020 Harley-Davidson Roadster near York. We are serving York Pennsylvania, and you can stop by anytime to take a test ride and go through our quick and easy buying process to take one home. We are so glad that you are making us your choice, and we won't take your visit for granted. It's all about you and what you want to get from us. Our customers are our number one priority, and you will feel that as soon as you walk through the door. If you contact us online, you will get the same service as if you were present in the dealership. Talk to us today for more information.