New Harley-Davidson 2020 Harley-Davidson Street Glide – Baltimore MD for Sale in Baltimore, MD
2020 Harley-Davidson Street Glide – Baltimore MD
2020 Harley-Davidson Street Glide
Are you ready to step up to a new motorcycle that delivers heart-racing excitement each time you take it down the road? The 2020 Harley-Davidson Street Glide has the raw, stripped-down look that our brand is known for, and this style is combined with sharp, edgy elements for a modern touch. At Harley-Davidson of Baltimore, our informed sales reps are ready to answer all of your questions about the new Street Glide for 2020 so that you can decide if this is the model that you want to cruise around on regularly.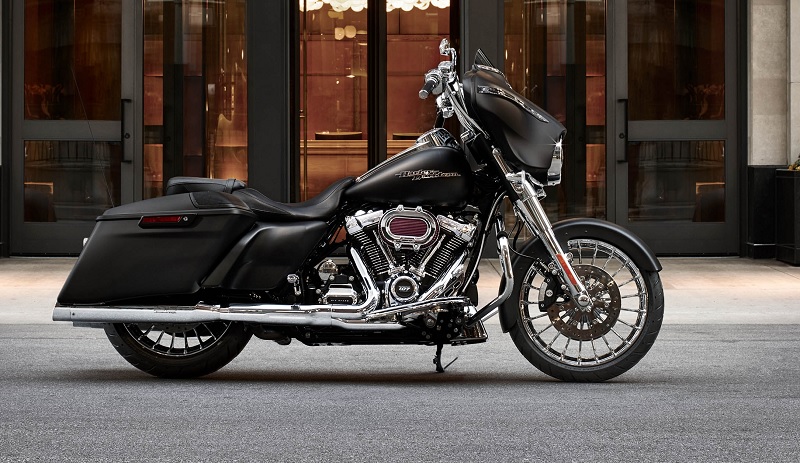 Head-Turning Style
The new Harley-Davidson Street Glide has a sleek, powerful style that expresses its heritage and hints at its performance capabilities. This begins on the front end with a rounded fender and a spoked Cast Enforcer II wheel featuring a machined look. Exposed calipers add to the sense of raw power generated at the front end. The chrome fork angles upward from the wheel and fades behind an aerodynamic batwing fairing. The batwing fairing has a circular headlight trimmed in chrome and a small windshield. While the bike has a classic look that honors Harley-Davidson's heritage, it has advanced features and instrumentation gauges hidden behind the batwing. Short, comfort-grip handlebars promote superior maneuverability. The nacelle displays the iconic Harley-Davidson logo, and it fades gracefully into the scooped-out seat to highlight the power at the bike's front end. The exposed mechanical components in chrome give the body of the Harley-Davidson Street Glide a machined look. Chrome tailpipes flow to the rear. Above the tailpipes at the bike's tail are dual saddlebags that carry on the flowing element of the bike's style. These hard storage compartments have a locking mechanism. Color options available for the 2020 model are vivid black, Tahitian teal, stiletto red, barracuda silver, black denim and midnight blue. At our dealership near Annapolis Laurel Bel Air, our team is available to tell you more about the muscular style of the new Street Glide.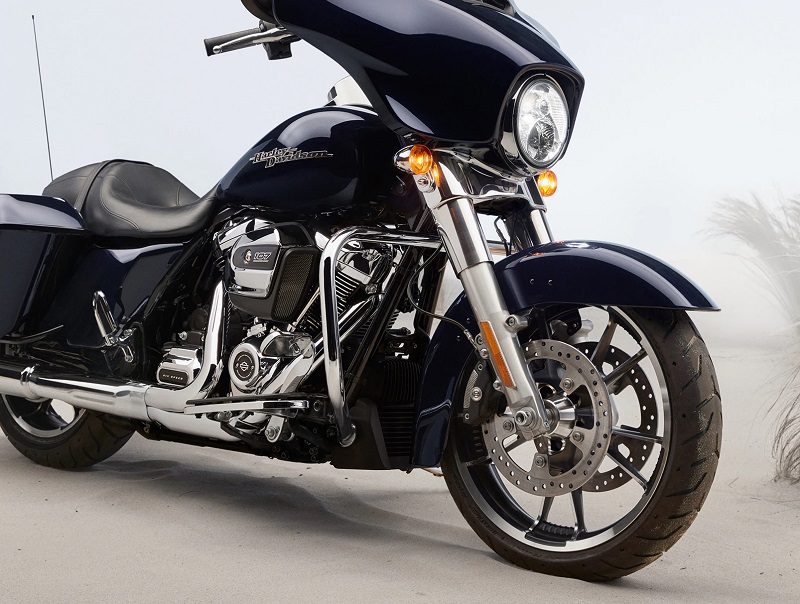 Powerful Performance
Harley-Davidson of Baltimore is your source for accurate information about the new Street Glide's performance capabilities. The bike is powered by a mighty Milwaukee-Eight 107 engine, which delivers smooth power on command and puts out the growl that you crave. You can easily and confidently control the speed of your Harley-Davidson Street Glide with its responsive Brembo brakes. These brakes are enhanced by independent anti-lock capabilities so that you can quickly stop in a demanding situation. The optional Defensive Rider System takes braking capabilities to a new level through electronic operation, and this is combined with an upgraded chassis and powertrain technology. The ride of the 2020 Harley-Davidson Street Glide is further enhanced by a high-performance suspension in the front and rear. The suspension system is paired with rear shocks that are controlled by hand. You can see that the new Street Glide for 2020 has the powertrain and mechanical equipment necessary to live up to the promise that its style delivers.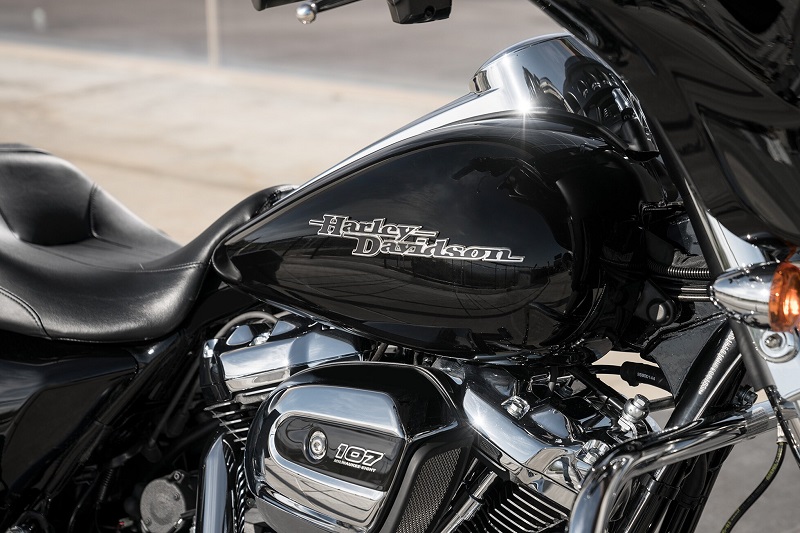 Desirable Features
Drivers in and near Annapolis Laurel Bel Air crave the power of a Harley-Davidson bike, and they also need modern technologies and features to feel comfortable on the road. The new Street Glide comes with a BOOM! Box 4.3 radio system as well as a GTS infotainment system. This year's Street Glide has an improved interface, which makes it easier to control the entertainment system features on the road. The instrumentation gauge also includes analog gauges outlined in chrome for a classic look. These are flanked by large, round speakers that deliver clear sound. Some of its many other features include an optional premium sound system, a security system, cruise control, daytime running lights, a foglamp, a USB port, hands-free Bluetooth calling, SiriusXM technology, voice recognition in multiple languages and text-to-speech technology.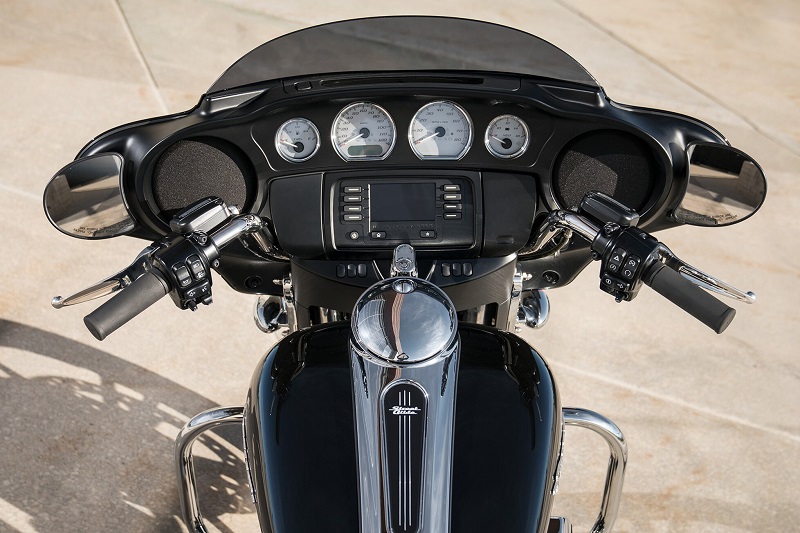 Customization Options
The 2020 Harley-Davidson Street Glide will undoubtedly impress drivers near Annapolis Laurel Bel Air from the starting block, and it is available with numerous customization options that allow you to make the bike your own. Add-ons are available to improve the Street Glide's functionality, style and performance, and our Harley-Davidson team can professionally install your selected add-ons. Some of the options are a curved LED light for the license plate, mini-ape handlebars, a chopped Tour-Pak luggage compartment, a Screamin' Eagle Stage II power kit, a rider footboard kit, a chopped engine guard, a custom turbine wheel, a front-end kit, a 7-inch projector headlamp and numerous other features.
Harley-Davidson of Baltimore is your preferred motorcycle dealership to turn to for more information about current and future models. We are excited to assist with your model comparison and get you on the road with a new motorcycle that delivers the perfect ride. To inquire about the 2020 Street Glide, reach out to our Harley-Davidson sales associates at your earliest convenience.