Future 2020 Harley-Davidson BRONX near York Pennsylvania
Future 2020 Harley-Davidson BRONX near York Pennsylvania
View Inventory


2020 Harley-Davidson BRONX near York Pennsylvania
News outlets are raving about the 2020 Harley-Davidson BRONX, a middleweight option with a heavy dose of style and cornering prowess that is being unleashed this coming year. For now, the future 2020 Harley-Davidson BRONX is a mere legend in news headlines, with only prototypes being displayed for now. Our dealership near York has the inside info you need to get a first glimpse at the future 2020 Harley-Davidson BRONX. We'll give you everything we know about the bike for now, serving York Pennsylvania with a first glance that we hope proves helpful to our loyal customers. As always, you can contact Harley-Davidson of Baltimore with any questions you have about our review. Let's get riding.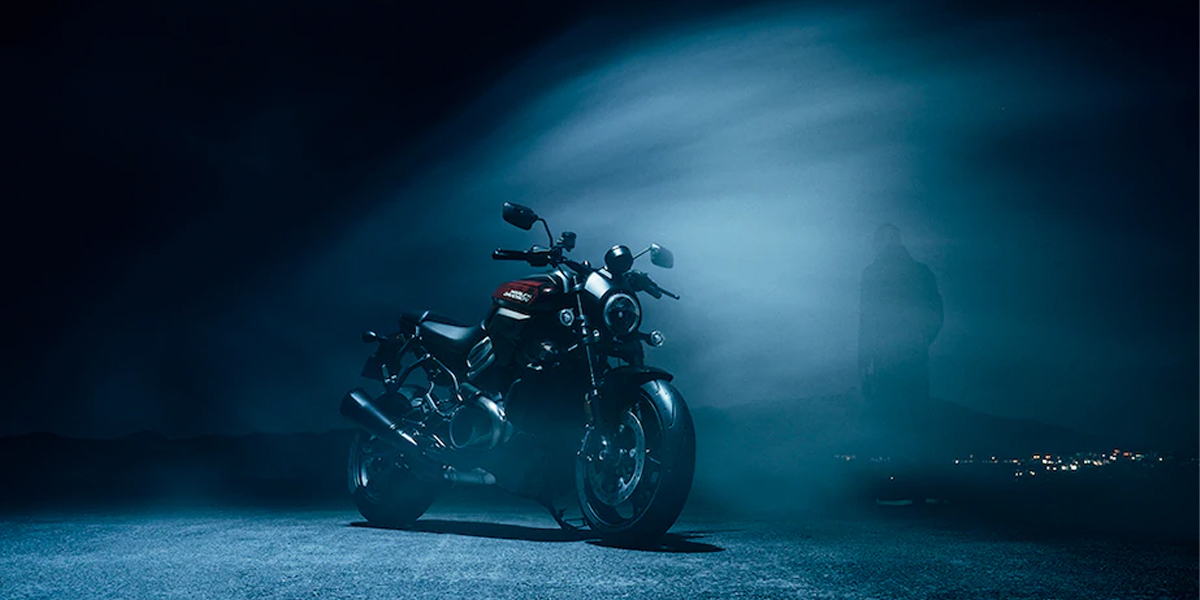 Style Points – 2020 Harley-Davidson BRONX
It's a middleweight streetfighter with flash and personality, but it's not just a pretty face. Even though there's so much more to the BRONX than its style, we're going to brag about it's style just a little bit. It wouldn't be Harley if it wasn't a good looking bike. Your BRONX from our dealership near York features a host of style points that are worth mentioning. The first look at the BRONX showed us full LED headlights, angular style, and Carbon-fiber fenders that really got the motorcycle culture excited. It was a streetfighter through and through, but it wasn't afraid to show off its more high-tech side. While we're always serving York Pennsylvania with the latest information about models like the BRONX, we also like to be accurate, and so we'll point out that for now, we're looking at production models of the BRONX, and some of the style features may vary when the official specifications are released.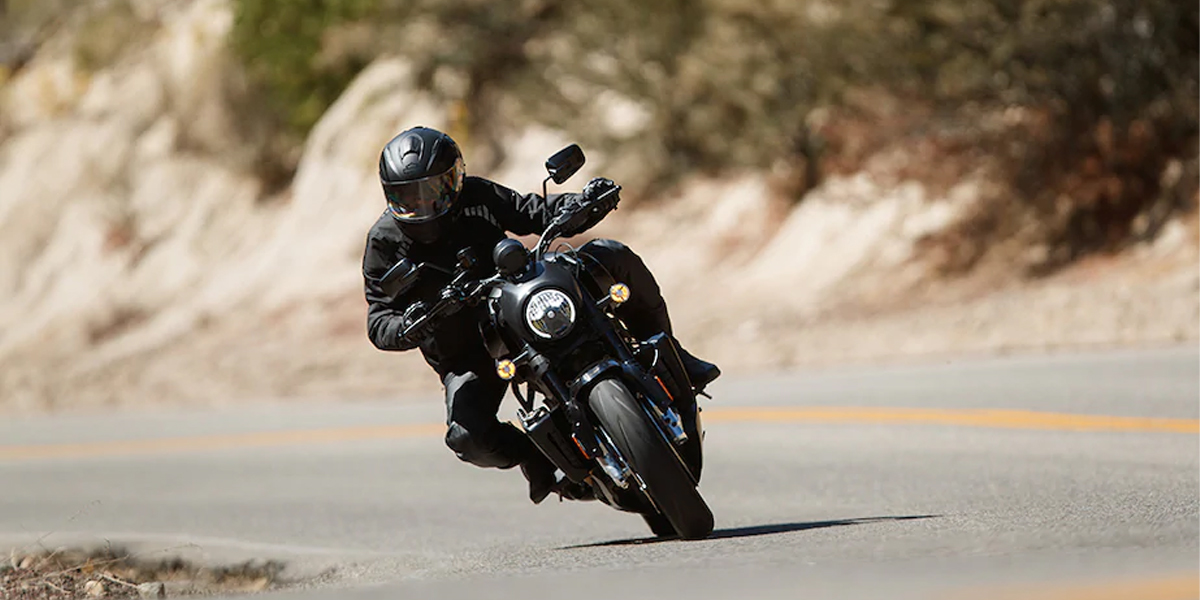 Mechanical Marvels – Harley-Davidson BRONX
A brand new Harley-Davidson Revolution® Max powertrain is installed on your BRONX to give it maximum power, acceleration, and glory on the road. It features more than 115 horsepower and 70 lbs-ft of peak torque for a burst of Harley magic whenever you hop on your BRONX. You'll also notice the distinct rumble of the engine, a sound that only Harley could manufacture. Its Liquid-Cooled V-Twin architecture is pure Harley through and through, providing an exciting road ahead of you if you choose the BRONX as your streetfighter in 2020. The engine's liquid cooling component also keeps your engine running calm and cool at all times, just like the personality of the BRONX itself. It's a perfect powertrain for a perfect streetfighter, giving you the powertrain you need to go on your greatest adventures yet. Harley worked with Michelin to craft all-new branded tires that are unlike anything else you'll see on a motorcycle today. It's a partnership made in heaven for the BRONX, and of course, we all know the bike will feature Brembo brakes for maximum stopping power and control over your ride.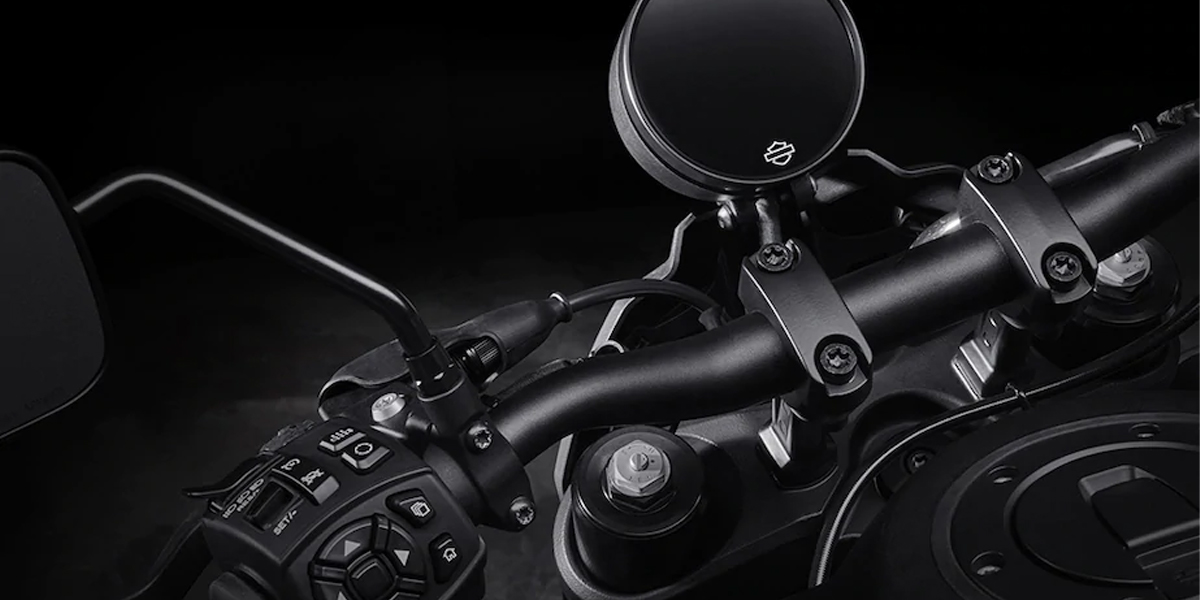 Extras – 2020 Harley-Davidson BRONX
As always, Harley will make many accessories and add-on parts for the BRONX, but so far we're in the dark as to which accessories are going to be available for this one. Windshields, blacked out features, and much more are expected to be announced when the official layout of the BRONX is finally here. For now, we're almost completely in the dark about the finished product. We've got a powertrain announcement, but we're still learning more about the style features everyday, so for now we're just enjoying the brief glimpses of the BRONX we've had so far. We look forward to many more exciting features to be announced in the future, including customization options that promise to rev up the fun to impossible levels. Well, it's not impossible for Harley-Davidson. Just about nothing is impossible for Harley.
If you have further questions about the BRONX, just contact Harley-Davidson of Baltimore. We're proud to serve as your friendly motorcycle professionals and professors of all things Harley. Your BRONX is one of Harley's most anticipated motorcycles in 2020, dishing out a massive streetfighter style that's going to let you curve like a champ. It's one of those motorcycles meant to conquer the streets while looking amazing in the process. You're going to find more accessories are added to the lineup soon, too, so check back often for updated information about the BRONX. For now, we're already thrilled about what we know of the bike so far, and it's only going to get better with each new announcement. From the V-twin engine to the massive amounts of horsepower, everything about the BRONX signals pure joy for a rider. If you'd like to be informed when it's in stock, just give us a call here. We'll be happy to help you set up a test ride or just give you the latest information about the model. Keep riding!