Harley-Davidson Dealership serving New Castle Delaware for Sale in Baltimore, MD
Harley-Davidson Dealership serving New Castle Delaware
View Inventory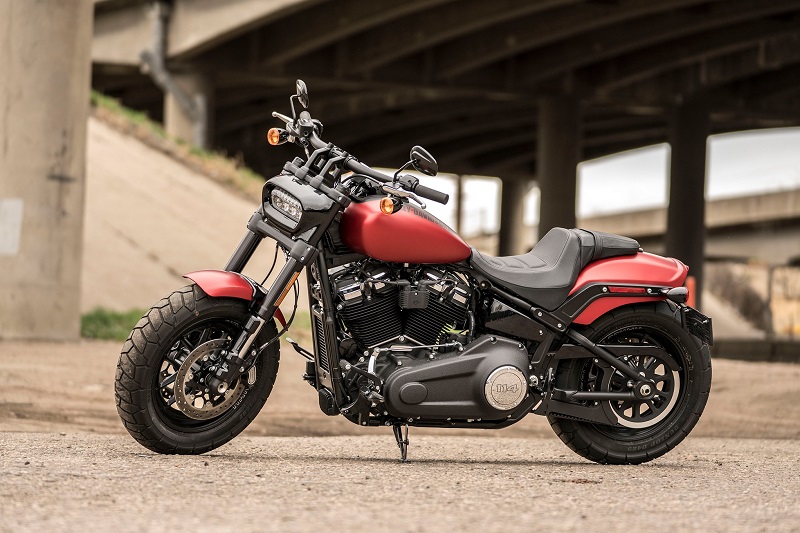 Harley-Davidson Dealership near New Castle Delaware
At our Harley-Davidson dealership serving New Castle, Delaware, we are focused on helping each of our customers maximize their time on the road. Few things compare to the exhilaration of riding a powerful Harley-Davidson motorcycle as the wind whips around you. Our bikes have developed an iconic reputation, and this is for good reason. Regardless of which of our many models that you select, your bike has recognizable style that exudes a sense of independence. More than that, our bikes are well-equipped to bring the freedom of the open road to you while delivering the modern features that you need. Our dealership is more than your source for motorcycle sales. We also have the services and products you need to continue to enjoy riding your bike for many years to come.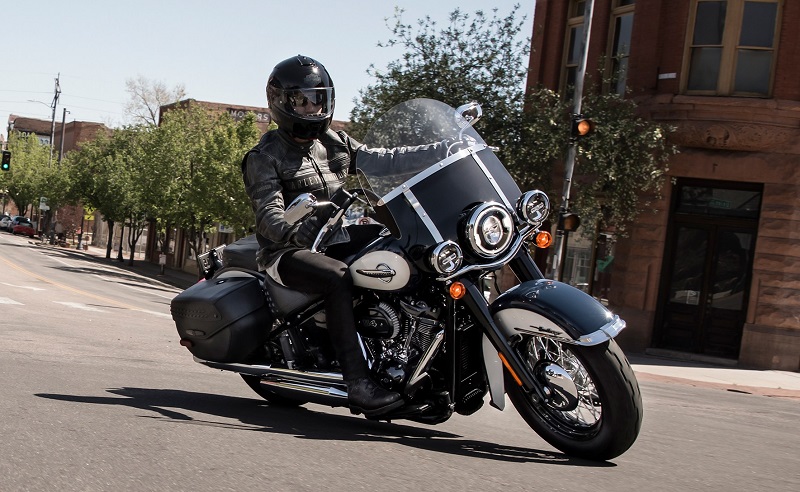 A Bike for Every Rider
Each rider has unique plans for their new motorcycle, and they also want a bike that showcases their individuality and personal sense of style. The Harley-Davidson lineup features several dozen models. These are divided into broad classes like Street, Sportster, Softail, Touring, Trike and CVO. Some models are well-suited for commuting to work, running errands and enjoying daytrips. Others are loaded with modern features, innovative technology and multiple storage spaces. These may accommodate a driver and a passenger so that you can bring a special friend on your big adventures. Regardless of the model that you pick out, your new Harley-Davidson motorcycle will be decked-out with a powerful engine and innovative mechanical features that ensure that you enjoy the perfect combination of responsiveness and agility. While each model is designed to impress you on the road, each also delivers a unique experience. By visiting our dealership serving New Castle Delaware soon, you can pick out the models that appeal to you and compare their on-the-road capabilities with a test ride. Our Harley-Davidson sales professionals are eager to answer your questions and to help you get on the road with a model that lives up to your unbridled expectations.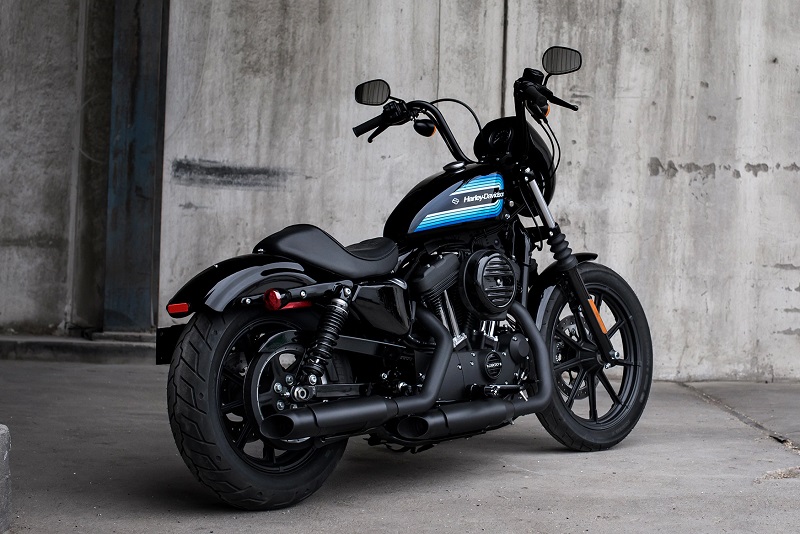 Finance Your New Harley-Davidson
With helpful assistance from our motorcycle sales team, selecting the Harley-Davidson bike that you are excited to take home is easy to do. Before you can call it your own, you may need to like up motorcycle financing. Rather than spending your free time searching for a bike loan and applying with multiple lenders, put our financing team to work for you. After completing our simplified application online or in our New Castle dealership, you can sit back while we do the work for you. We will actively review options that you may be qualified for, and we will present the top financing solutions to you. Because we have a dedicated team working for you, we can complete this process faster than our clients typically can, and we can eliminate any stress or hassle from this aspect of your purchase process. Your goal is to enjoy the experience of riding your new Harley-Davidson down the road, and our financing team can help you to reach that goal faster. To apply for financing through our dealership, stop by to complete the application in person, or apply online to learn about your approval status before you arrive.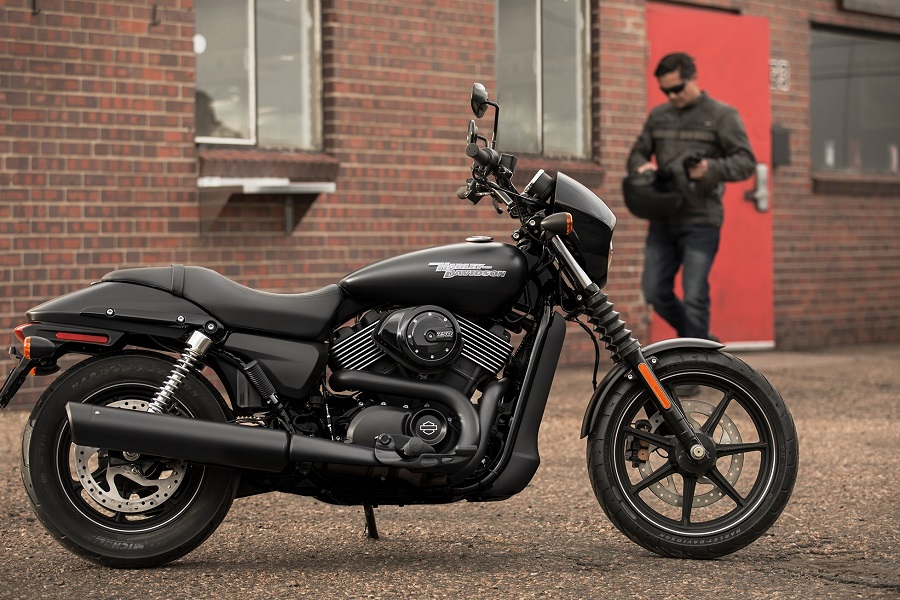 Essential Maintenance and Repair Service
Harley-Davidson motorcycles are designed to go the distance with you. While each of our models is well-equipped from front to rear, even the most well-made vehicles must receive periodic maintenance. From a basic oil change to brake fluid replacement, tire changes and more, your bike will require numerous services in the years ahead. Rather than take the chance with an unknown mechanic, entrust the care of your new Harley-Davidson to our certified techs. Each of our technicians has been well-trained to provide quality work on all of our current and previous models. In addition to being able to complete any maintenance service at our New Castle dealership's service center, we also can repair your bike after a minor accident or another mishap. Your goal is to keep your bike looking and running like new for many years, and our technicians have the skills and dedication necessary to help you accomplish that goal.
Owning a Harley-Davidson motorcycle can bring excitement to your life and add the thrill and freedom of the open road to your driving experience. If you have been dreaming about buying a motorcycle for years or if you are ready to make an upgrade, we are eager to help you explore the options. To request assistance with any motorcycle needs, stop by the dealership today, or call ahead for an appointment.