Used Harley-Davidson for Sale near Frederick MD for Sale in Baltimore, MD
Used Harley-Davidson for Sale near Frederick MD
Used Harley-Davidson for Sale near Frederick MD
Harley-Davidson has an undeniably iconic status as well as a solid reputation for producing muscular, powerful bikes in a wide range of styles. Regardless of whether you are in the market for your first bike or you are interested in trading your current motorcycle in for a newer model, you understandably have your sights focused on the Harley-Davidson lineup. Buying a used model is a wonderful way to save money on a quality Harley-Davidson, but you will first need to choose from many available options. At our dealership near Frederick, Maryland, you can meet with our knowledgeable sales associated and check out our large and diverse pre-owned inventory at your convenience soon to learn more about options that may be a good fit for you.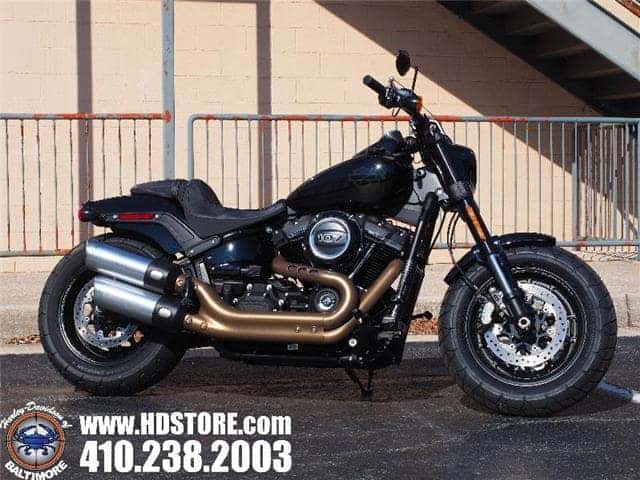 An Impressive Selection of Models
The Harley-Davidson lineup has changed dramatically over the years, and the current range of new models is stunning. By choosing to take home a pre-owned Harley-Davidson, you can select from a gently-used late-model bike that has a current body style or a bike with a more classic style. Because our pre-owned inventory includes models from several recent years, you may be astounded by the many options available. Our inventory changes frequently, but you may find numerous models in the popular sportster, touring, soft tail or street bike styles. We may even have a few trikes for you to consider. Buying a used Harley-Davidson is a wonderful way to save money on a quality bike, and it also gives you access to an amazing selection of bikes from the last few model years. While you could check out the inventory online today, our models have impressive details and performance capabilities that you should experience in person for full appreciation.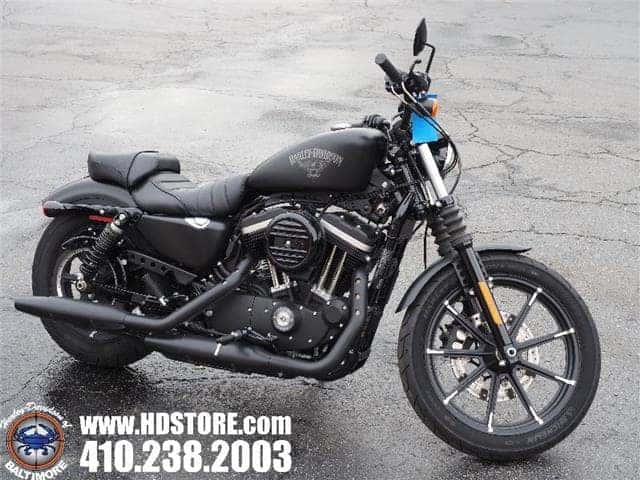 The Right Harley-Davidson for You
As you begin exploring our pre-owned inventory, you will notice that prices, capabilities, mileage and other factors vary dramatically from motorcycle to motorcycle. For example, some of our models have a solo seat and limited or no storage areas. These are well-suited for motorcyclists who want to journey down they road independently and enjoy an unbridled riding experience. Some of our other models have space for two riders as well as ample cargo area. They may also have advanced featured for added comfort on the road. These may be ideal for motorcyclists who are interested in cruising down the road with a partner and taking their bike out on long-distance adventures. When you stop by our dealership near Frederick soon to view our used Harley-Davidson inventory, we will get to know more about your riding plans so that we can help you to narrow down the options. Our goal is to get you on a Harley-Davidson that lives up to your expectations while also meeting your needs.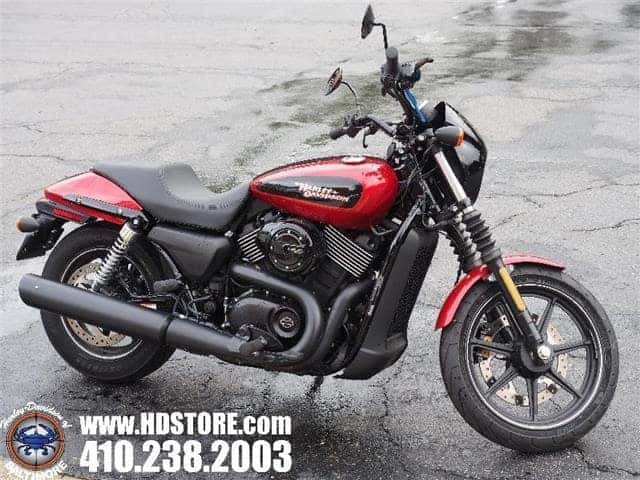 Competitive Financing Terms Available
Some of our valued Harley-Davidson customers pay for the full price of a bike purchase with cash, but many others enjoy the convenience of making regular monthly payments through automotive financing. You may shop around for motorcycle financing in your free time, but this can create unnecessary stress and is not necessary. We have a well-staffed financing department with experienced professionals who are ready to work for you. With our excellent knowledge of financing options and our desire to make Harley-Davidson ownership affordable for you, we can take the time and stress out of the motorcycle financing process. To put our financing team to work for you, simply complete the application in person or online as a first step.
A Lasting Relationship with Our Dealership
Our Harley-Davidson dealership near Frederick is ready to assist you with your upcoming purchase of a pre-owned bike, and we also are committed to the important goal of developing a lasting relationship with you. As a full-service dealership, we can assist you with all of your future motorcycle purchase and financing needs. We also offer riding lessons, maintenance and repair services, a shop with branded apparel and other merchandise and even a full parts department. These parts may be used for repairs, maintenance work and even customization. More than that, our service-oriented team is focused on providing you with personalized attention each time you reach out to us. We work hard to meet your needs each time you visit our Frederick-area dealership so that you continue to choose us for your future needs.
Regardless of where you are in your buying process, now is a wonderful time to stop by and view our used Harley-Davidson inventory. We are looking forward to getting you on the road for a test ride soon and helping you to pick out a bike that you will love riding for years to come.