Electric 2020 Harley-Davidson LiveWire in Baltimore MD
Electric 2020 Harley-Davidson LiveWire in Baltimore MD
View Inventory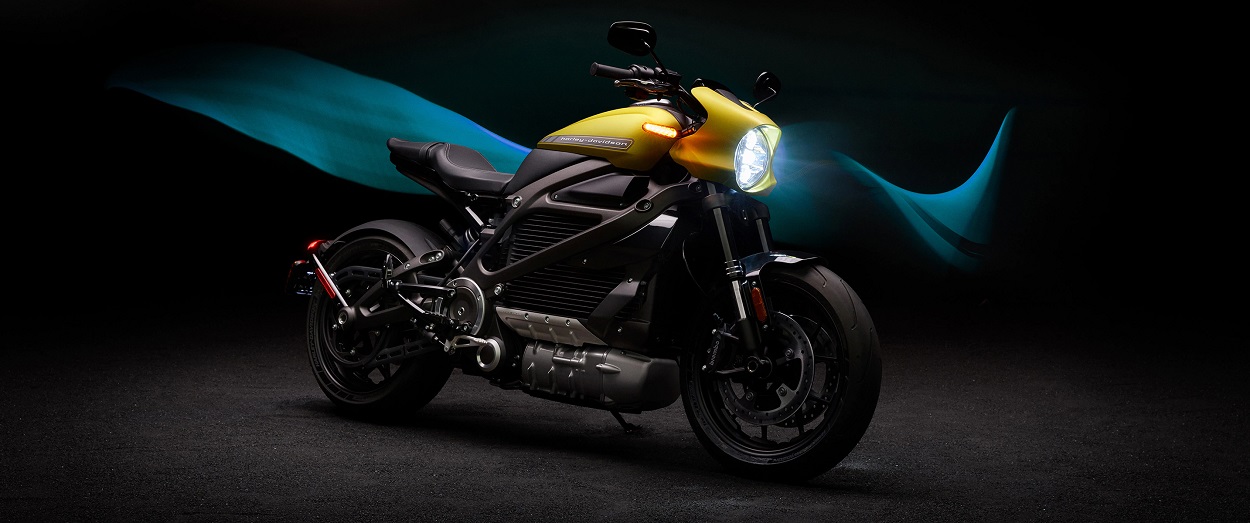 2020 Harley-Davidson LiveWire in Baltimore MD
You do not have to ride a gas-powered bike to appreciate the classic style and impressive power of a Harley-Davidson motorcycle. The 2020 Harley-Davidson LiveWire is changing history as the brand's first all-electric model. You never have to hunt for a gas station to experience the unbridled capabilities of your Harley-Davidson bike when you choose to take the LiveWire home. This model delivers more than a redesigned powertrain. When you check out all that it offers, you may easily decide that this should be your next bike.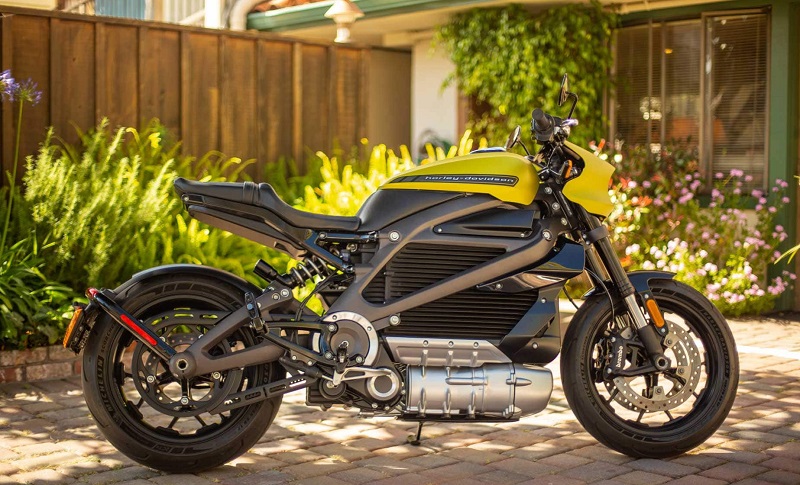 Electrified Power – 2020 Harley-Davidson LiveWire
The 2020 Harley-Davidson LiveWire is an advanced piece of machinery, but it is designed to be easy to control and a pleasure to ride. You can access its power by simply twisting the throttle located on the comfortable hand grip. This exceptional design has eliminated the need to fuss with throttles and gears, which enables you to enjoy a truly inspired experience as you head down the road. With its Revelation motor and high-voltage battery, the new LiveWire can take you up to 146 miles on a single charge. You can also benefit from 105 horsepower with zippy, capable responsiveness. The lithium-ion battery is encased in cast-aluminum housing and features a rechargeable energy storage system. You can easily charge it through the existing power outlet in your garage, or you can utilize a 3 DC Fast Charge station for a full charge in less than an hour. The 2020 Harley-Davidson LiveWire also comes with a Reflex defensive rider system, seven ride modes, Brembo anti-lock brakes with cornering technology, a high-level suspension system and numerous other features that combine to elevate your ride while propelling you on electric power. When you reach out to our Harley-Davidson dealership's associates soon, you can learn about the LiveWire's availability for a road test.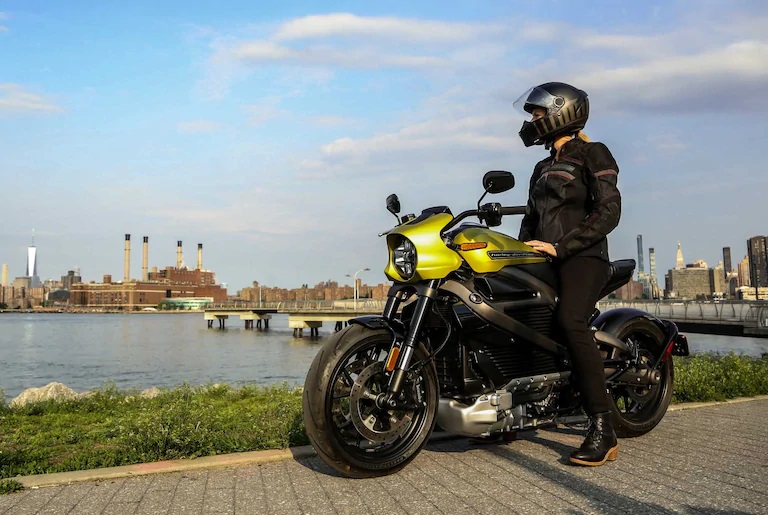 Modern Style with an Edge – Harley-Davidson LiveWire
The all-new LiveWire has one of the edgiest and most futuristic styles of all current Harley-Davidson models. It retains the brand's signature fuel tank with a peanut shape, but its shape is streamlined and has a flat bottom for creative definition. The logo on the fuel tank is noticeably modern. The front and rear tires are beefy, and they are enhanced by blacked-out, machined wheels and chopped fenders. The exposed machine components that are found across all Harley-Davidson models also have a unique look. The powertrain has a stacked design, and aerodynamic accent pieces angle downward toward the metallic footrest. A large, machined canister sits below the engine to further shake up the bike's style. The large LED headlight has the brand's recognizable round shape, and this sits in a streamlined fairing with sporty contouring. Rounding out the innovative look of the 2020 LiveWire is a sport seat that sits above an exposed suspension coil. Three color options are available, and these are Orange Fuse, Vivid Black and Yellow Fuse.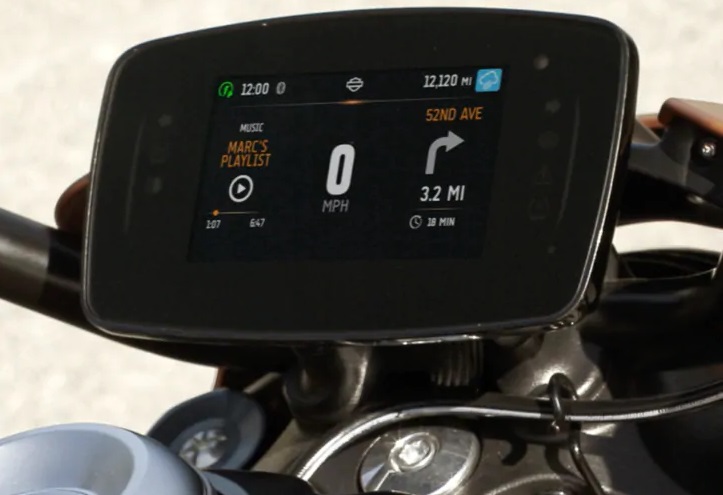 Advanced Features and Technologies – 2020 Harley-Davidson LiveWire
The powertrain design in the 2020 Harley-Davidson LiveWire is understandably a hallmark of its advanced technologies, but other features serve important roles in your experience on the back of this bike. The fairing protects a 4.3-inch color screen with liquid crystal functionality. Through this display screen, you can control the navigation system, the sound system and driver alert notifications. The model also comes with a USB port, Bluetooth phone connectivity, H-D Connect service, voice recognition for control over the navigation system and media features, an ambient light feature, high beams and other essentials that you do not want to ride through town without.
The 2020 Harley-Davidson LiveWire is making motorcycle history, and it is a model that you need to check out more closely soon. Our Baltimore sales reps are thrilled by its capabilities and features, and we are eager to deliver the latest details about its abilities and availability when you connect with us soon.