Harley-Davidson dealer near York Pennsylvania
Harley-Davidson dealer near York Pennsylvania
View Inventory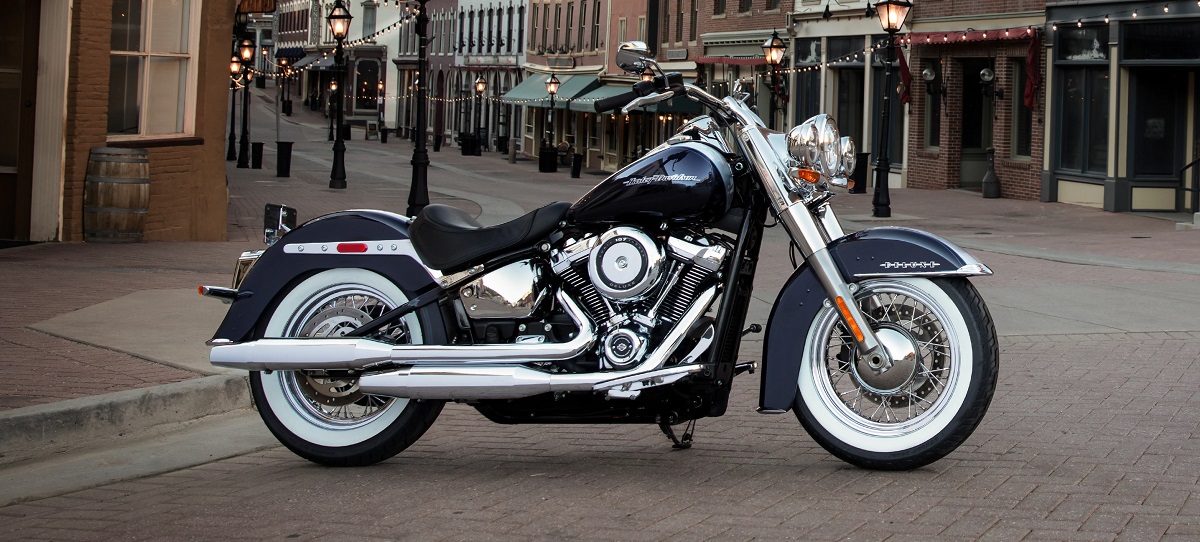 Harley-Davidson dealer near York Pennsylvania
Welcome to our Harley-Davidson dealership serving York and surrounding areas. Our customers choose Harley-Davidson motorcycles to enjoy iconic heritage and exceptional performance on the road. From our devotion to helping you take home a new or pre-owned Harley-Davidson bike that lives up to your specific expectations to professional assistance from our financing, service and parts departments, we go to great lengths to ensure your satisfaction now and in the years ahead. We are excited to begin serving all of your needs and invite you to drop by our dealership soon for personalized attention from our helpful staff.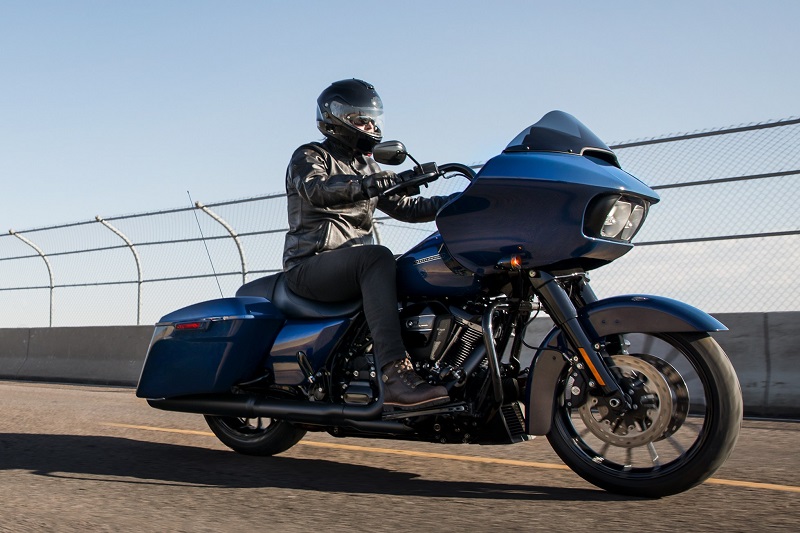 New Harley-Davidson Sales – Harley-Davidson dealer
Are you ready to enjoy the exhilaration that only can be experienced when you cruise down the road on a Harley-Davidson? When you stop by our York-area Harley-Davidson dealership, you can explore our impressive inventory of new models. Regardless of whether you are interested in a Softail, Touring, Sportster or another Harley-Davidson family of models, you may find many excellent options in our inventory and ready for you to test on the road. The current lineup offered by Harley-Davidson is huge, and there is a model that is a good fit for every customer's unique needs. Our sales associates are knowledgeable about model capabilities and differences, and we are thrilled to assist with your comparison and final selection. Now is a great time to check out current inventory. Remember that inventory changes regularly, so check in with your Harley-Davidson sales reps periodically to discover new additions that may interest you.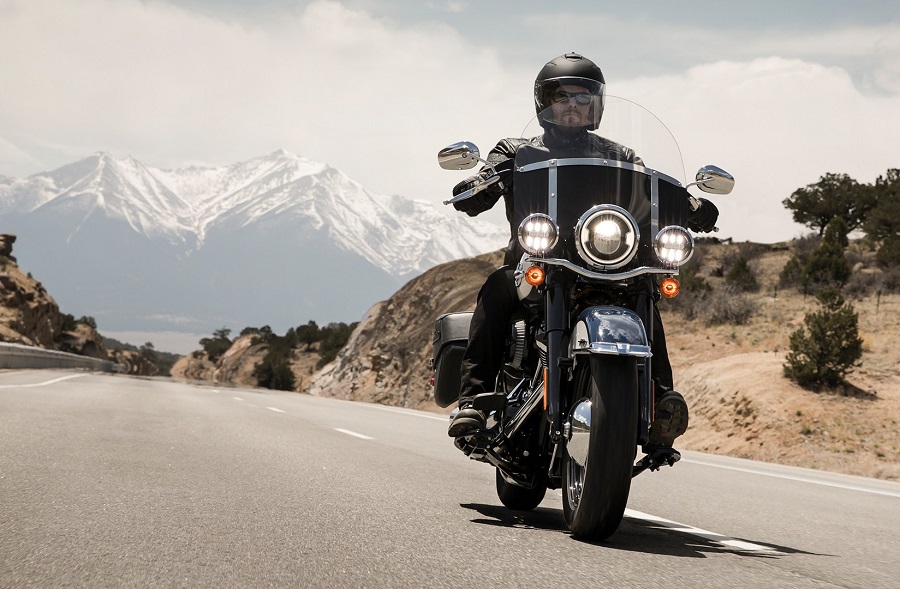 Used Sales – Harley-Davidson dealer
Harley-Davidson continues to design and produce incredible models that each appeal to our valued York-area customers in different ways. Our pre-owned inventory includes impressive, late-model motorcycles that are in great condition. Whether you know that a used bike is right for you or you are interested in exploring the options available for finalizing your Harley-Davidson purchase plans, we invite you to spend a few minutes learning about today's options online before stopping by for a road test of your top picks. For both new and used sales, rest assured that our knowledgeable associates will work closely with you to get you on a bike that will excite and impress you for years to come.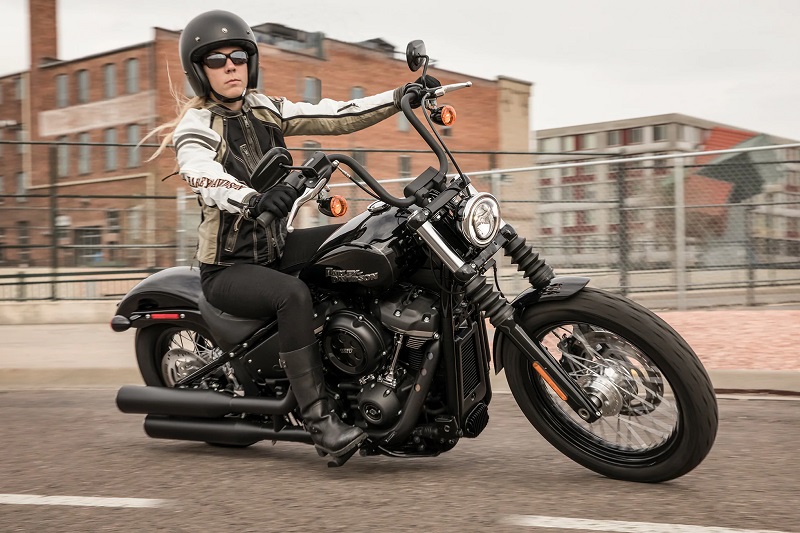 Service – Harley-Davidson dealer
Our Harley-Davidson sales associates serving York and nearby communities work hard to help you select a motorcycle that you will thrill you across the miles, and our service department's certified technicians focus intently on helping you to keep your bike maintained well throughout your years of ownership. Through regular usage and with the effects of time, your bike will begin to show wear and age. By following the recommended maintenance plan for your specific model, developing issues can be addressed. We provide all essential motorcycle maintenance services in-house as a convenience to our customers, and some of these include oil changes, tire services and brake services. Our York-area service center is also your trusted and convenient source for assistance with warranty service, performance upgrades, safety inspections, customizations and more. After a mishap or accident, bring your Harley-Davidson to us for quality repair work. Regardless of your bike's current service needs, schedule an appointment online today.
As your respected Harley-Davidson dealer near York, we are excited to speak with you about your upcoming purchase plans and are ready to support you throughout your years of ownership. Connect with us online, or visit our convenient York-area location soon for immediate attention.