Service your Harley-Davidson bike near Frederick MD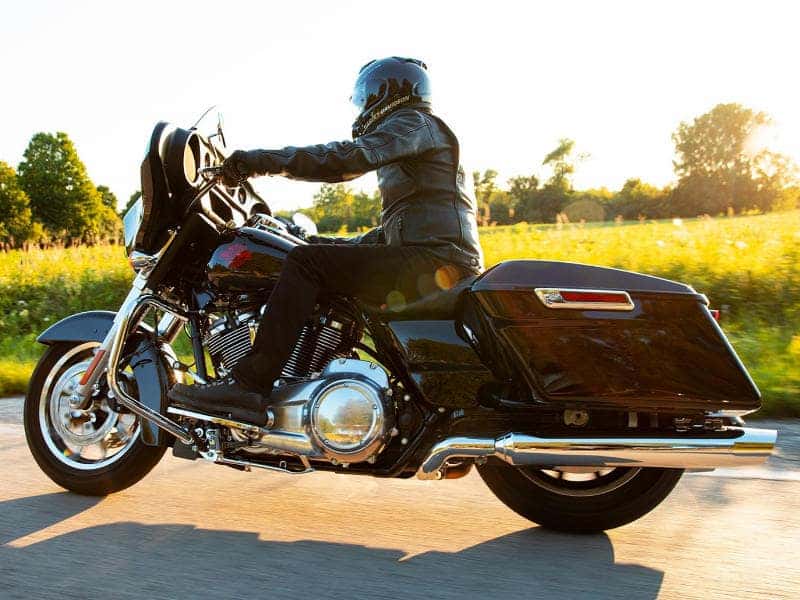 Your Harley-Davidson® bike or trike may show one or several tell-tale signs when it needs professional mechanical attention. For example, you may notice that it has lost its get-up-and-go power. Perhaps the engine is emitting a foul smell or you have noticed an unusual vibration. From service engine indicator lights to complete breakdowns, there are many warning signs that you should be observant of. Whether you have noticed these signs or you have another cause for concern, our Harley-Davidson® dealership's service shop is available to serve you.
We begin many service requests with a diagnostic service. This enables us to determine the root cause of the problem before any repair work begins. Through diagnostics, our professional technicians can complete comprehensive work that addresses the problem. This allows us to resolve the matter efficiently and to our customers' satisfaction. If you have any cause for concern about your Harley-Davidson® bike, we encourage you to connect with our service techs today to schedule an appointment. Visit us near Frederick MD. Also serving Laurel Maryland and York Pennsylvania.